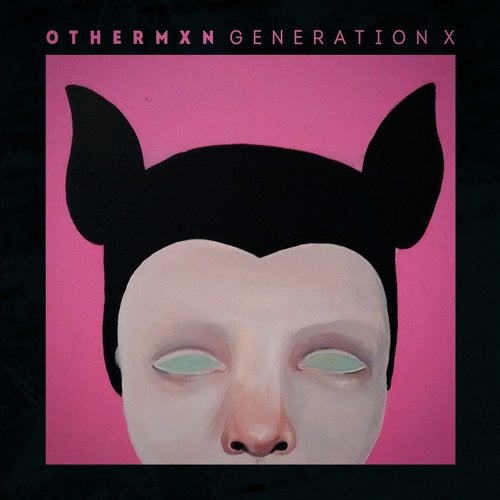 In OtherMxn's imaginary "planet jerka", prophecies made by advanced physicists say that an unknown generation they call "Generation X" will be responsible for taking the big step in the thriving of their civilisation thus changing the planet for good.

OtherMxn names his first album that contains bass, vaporwave, acid and pop elements after them. He says It's a 'digital pop' album and he tries to build a reflective atmosphere in his compositions with his stoner vocals and creepy lyrics. He says when creating his sound he combines big-beat (without sampling) elements with modern, complex structures.

The red nosed, empty eyed anonymous in the cover art may or may not be an individual of Generation X. The talented and cryptic Andrea Caboara is yet to answer the speculations.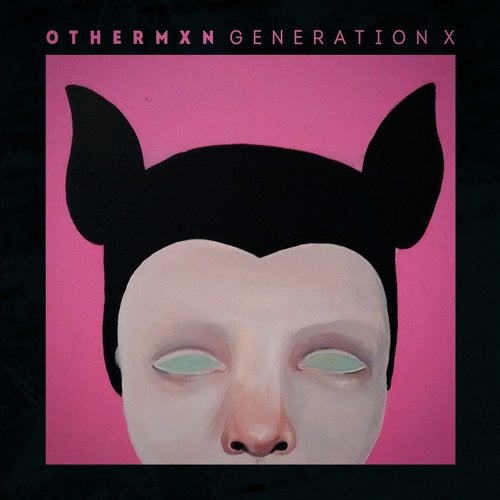 Release
Generation X