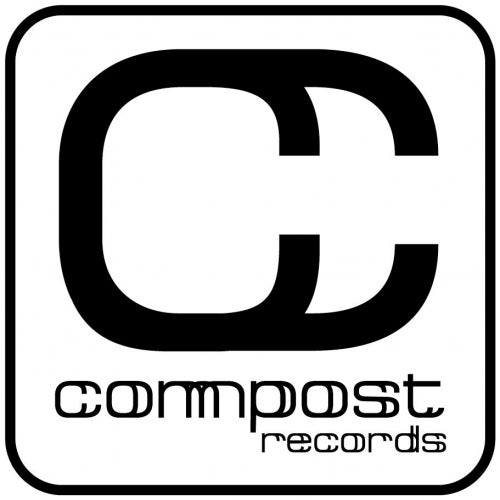 Release Date

2007-11-05

Label

Compost

Catalog

CPT2753
"Call this what you want - but not Jazz. John Coltrane would turn over in his grave," some disappointed customer wrote on Amazon about the Future Sounds Of Jazz series, apparently unaware that the term is used as synonym with the full spectrum of modern sophisticated club music. No matter if the beats are straight or broken, up- or downtempo the music connoisseur Michael Reinboth presents rarities, exclusives and contemporary beauties with a certain jazzy attitude.

So welcome to the eleventh chapter of this exquisite compilation series that was launched wayback in 1995. The longevity may be the most obvious proof for its success - and quality! Not for nothing in the past years Future Sounds Of Jazz has been voted repeatedly one of the best compilation series of all times in English and German music magazines like Mixmag, Jockey Slot and Groove. But instead of being misled to rest on his laurels Mr. Reinboth is only incited to update his track record.

Anyway, a lot of great soulful electronic music out there at the moment and this package right here takes you on a diversified trip into the deeper spheres of advanced dance music. The selection ranges from warm but fragile minimal house by Solomun & Stimming to Christian Prommer's luscious tech-jazz-rework of Koop. With the rare Extended Mix of "Movin" by 400 Blows there is even some kind of protoype Nu Disco track from the 80s included.

Business as usual, there is a bunch of exclusive and unreleased highlights awaiting you like the brand new Panoptikum Remix of Invisible Session's "Til The End" or "Salome" by British newcomer Joash. These stand out cuts will be available on CD or for download for the very first time.

Surely John Coltrane would turn over in his grave when hearing this - looking for some more room to dance!

TRACKLISTING & NOTES:

01. Joash - "Salome" ***EXCLUSIVE***
Young and aspiring Broken Beats and Nu Jazz producer hailing from London. This year saw the release of his first twelve inch on Amalgama. One to keep an eye on!

02. Koop - "Drum Rhythm A" Christian Prommer's Drumlesson Mix
Christian Prommer with a killer remix for the jazzy sensation from Sweden. A perfect combination of Jazz and Detroit techno. Drumlesson on a roll.

03. Solomun & Stimmig - "Eiszauber"
This track is of breathtaking beauty! It seems that Solomun can't do wrong at the moment. His releases on Diynamic, Members Of The Trick and Liebe Detail can be found in peak positions of DJ charts worldwide.

04. Yannah Valdevit - "Superlight" ***EXCLUSIVE***
One half of Eddy Meets Yannah and one of Europe's rare blooded female producers. A real all-rounder: specialist in classical music as well as broken beats, she has soulful voice and knows how to write, arrange and produce songs!

05. James Din A4 - "Mit 66 Jahren"
The likeable label owner of Esel Records is well known for walking off the beaten paths and presenting his very own definition of techno music.

06. Zeynep Erbay - "Flowers"
Up and coming talent and professional piano player from Istanbul. After eight years of throwing down 7ths and 9ths during her education at the Turkish National Conservatory, she now prefers to throw down 7"s and 12"s on her weekly radio show "Moodland".

07. The Invisible Session - "Till The End" Panoptikum 2007 Remix ***EXCLUSIVE***
The duo Tom Wieland and Marc Frank - better known as 7 Samurai - surprisingly take a leaf out of Innervisions' book for a smooth deep houser combining the great vocal from the original with a slighty techy sound that could come from Ame or Henrik Schwarz and a touch of Detroit.

08. No Theory - "Strictly Instrumental" ***EXCLUSIVE***
The new project of the two "Kölner Jungs" Pascal Schäfer and C.A. Ramirez has a home at the uprising label Sin & Soul Rec. Of course Pascal is better known for his releases on Karaoke Kalk.

09. Wojtek Urbanski - "Violet Violin" Maximillian Skiba Remix ***EXCLUSIVE***
Promising new signing on Compost from Warsaw. The jazzy original version is getting tailored a glittering nu disco suit by Maximilian Skiba. Synth strings heaven!

10. Dennis Ferrer - "Son Of Raw"
Originally released as one sided promoDie Hymne vom Deep House Großmeister erschien im Original als One-Sided 12" on Jerome Sydenham's label Ibadan this track is already a modern classic and a guaranteed floorfiller.

11. Blackjoy - "Moustache" Prins Thomas Diskomiks
The original version on Art of Disco is still one of the finest moments to emerge from the Nu-Disco scene. So who better to give it a re-vamp than the Prince of Nu-Disco Prins Thomas?

12. 400 Blows - "Movin" Special Extended Club Remix
This Special Extended Club Mix of "Movin" was released in 1985 as limited 12". It is a sought-after disco tune of London duo Alexander Scott Fraser and Andrew Edward Beer.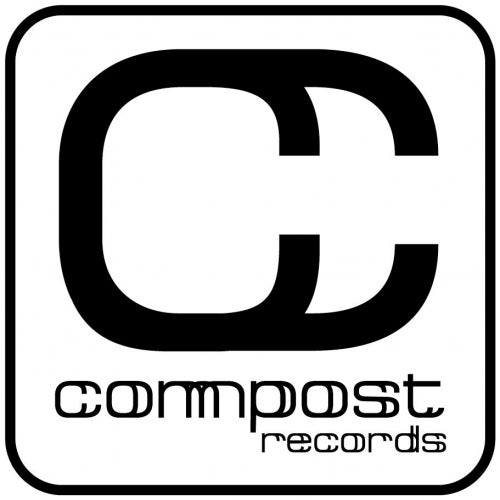 Release
Future Sounds Of Jazz Vol. 11
Various Artists

Release Date

2007-11-05

Label

Compost

Catalog

CPT2753