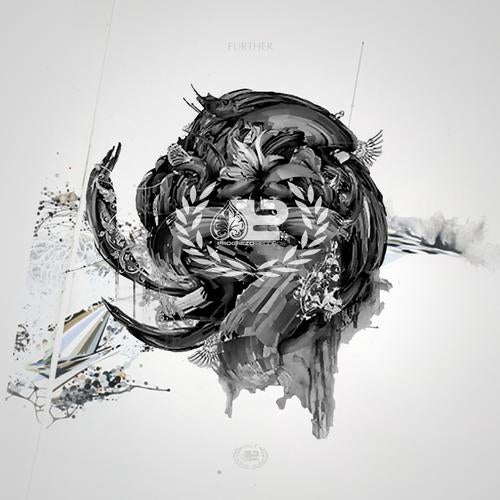 It has to be said that 2012 was an amazing year-challenge for the Progrezo Records family world over not only having featured some of the most precious and cutting-edge gems within the fields of finest electronic music but having had the pleasure to present several of the avant-garde music makers and big contributors to the world scene such as the unstoppable and forward thinking British band UNKLE, besides the honor to frame and highlight unforgettable but always memorable human beings the kind of King Roc who let us not least than his immensurable music legacy forever.

2012 was the door to consolidate the Progrezo Records style as a music concept in constant evolution raised on eclectic brushes draw carefully by dance-emotional characters as a memorable music stamp to watch. Is hard to ignore the early support that comes from the hands by Richie Hawtin who had charted and played to Progrezo Records over his different appearing around the world, followed by massive reacts from some of the most recognized names in the international area including Loco Dice, Sasha, Paco Osuna, Alexi Delano, Umek, Max Cooper, John Digweed, Luciano, Microtrauma, Drumcell, Nick Warren, Hernan Cattaneo, Martin Villeneuve and Gare Mat K among many more.

As base of its main music policies, 2012 was not the exception of physical pressing on Progrezo Records being featured in not any other compilation CDS with more relevance than the ones that comes from German ZYX Records known by keep featuring on the best music stuff in the electronic music industry produced by the most highlighted names such Ricardo Villalobos, Ellen Allien, Boyz Noize, Pan-Pot, Jon Gurd, Format B, Area Negrot, Sasha Carassi and Thomas Muller only to remember someones.

Focused to promote a solid but always conceptual style, Progrezo Records reached over-2012-year top of electronica, minimal and tech-house charts not only with full releases but breaking in high positions by single pearls including Paul Lymans UNKLE Heaven remix, Tektights Tangle and Eike Voigt Popper Remix among others becoming Progrezo Records one of the leader independent labels within the finest electronic music industry.

In a world when network turns into the philosophers stone, Progrezo Records has built its own place as a solid brand established not only as a record label but a music company that aims the real underground scene to grew up featuring some of tomorrows best talents like Gare Mat K, Matematica, Daniel Mehes, Mauro Norti, Joy Fagnani, Akasoundsite, Andrea Casula, Manos, Monolab, nonus, DJ Datch, Muzarco, Low Manuel, Ievgeniy Kozlov, Dimitry Liss and Costas Papa among others.

2013 will reveal new projects on the pipe. It does guarantee a successfully next level for Progrezo Records worldwide family without doubt.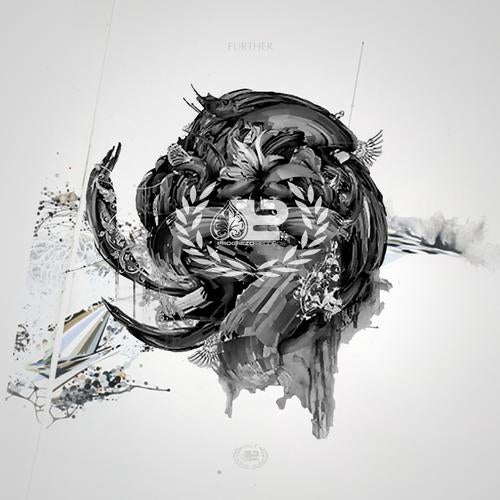 Release
Further 2012-2013 A-Side