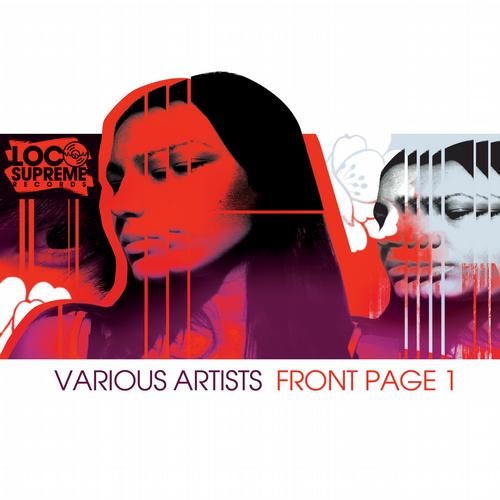 "Front Page" is a brand-new EP series on Loco Records Supreme. Here, we will find excellent productions delivered by talented artists coming from different parts of the world. The first episode introduces Deepswell and U.D.A. who appear on the EP with their two tracks: "Caer" and "Matrix" respectively.

Konstantin Slobodyuk aka Deepswell is an experienced DJ & musician from eastern Russia. He began his career in 1999 as a guitarist in a rock-band. At the time, he also played the drums and bass guitar in a jazz-band. In 2003, however, Konstantin decided to become a DJ. Since 2004, he has been one of the most popular DJ's in the biggest night club of the Far East called "Plaza". Konstantin has performed his DJ-sets in different night clubs and open-air events in his region and elsewhere. He also won two DJ-battles (NC Kosmos 2006-2007), and presented his guest mixes in various radio shows. Moreover, Konstantin has performed his live sets alongside well-known Russian as well as world-famous DJ's and producers on the same stage.
In 2010, Konstantin began his career as a producer. In a short time, he signed contracts with Monster Tunes (UK), Deep Blue Eyes (Proton), Fever Sound Records, Bit Records Mexico, Kansak Recordings (BRM), System Recordings (USA) and many others. Up to now, lots of his tracks have climbed to the tops of many charts including those on Beatport.

U.D.A are Jack Worden and Tom Robinson - the UK based DJs and producers who decided to join forces after they discovered their love for house and techno, thus forming U.D.A. The duo, whose roots lay within underground house and techno, can be found regularly behind the decks at Sankeys Manchester and at other gigs across the UK and Ibiza. The pair have played alongside the likes of The Martinez Brothers, Lee Foss, Tiger & Woods, Miguel Campbell, Riva Starr, Darius Syrossian and Tania Vulcano to name a few, and are tipped to progress in 2013.
As producers, U.D.A have a distinct deep pulsing sound which manifests in their productions. Having had their debut tracks released, they continue to develop and perfect their sound and are committed to making exciting new productions.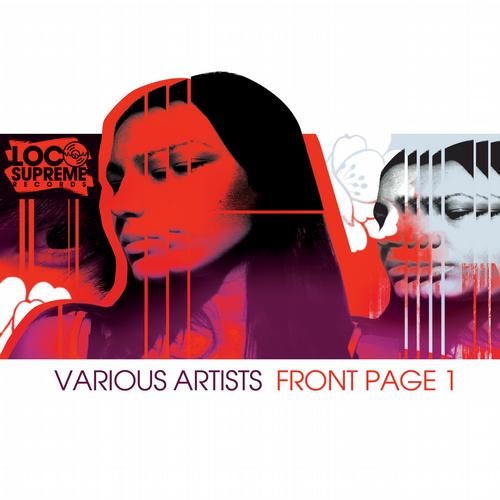 Release
Front Page 1