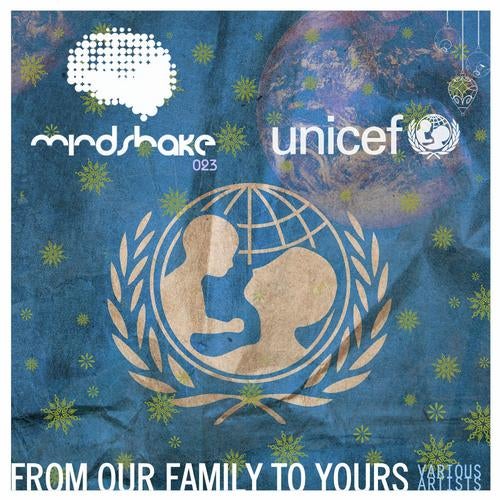 Exclusive
HELP US DONATE TO NEEDY CHILDREN THROUGHOUT THE WORLD!

We will be donating 100%% of our proceeds from this release to UNICEF to assist in helping needy children throughout the planet get the care and nurturing they deserve.

Please join our efforts in this great charity by downloading ALL NEW ORIGINAL TRACKS by some of our most prized Artists and Colleagues.

FROM OUR FAMILY TO YOURS.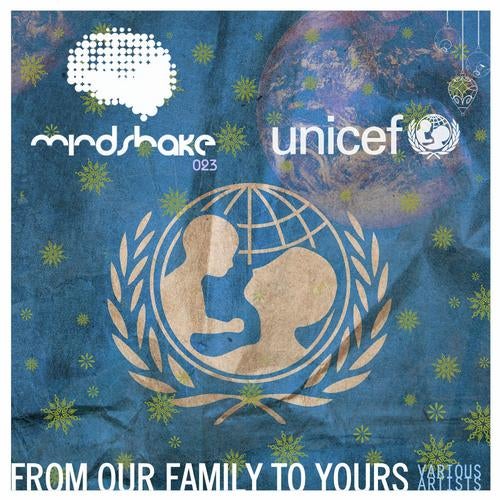 Exclusive
Release
From Our Family To Yours