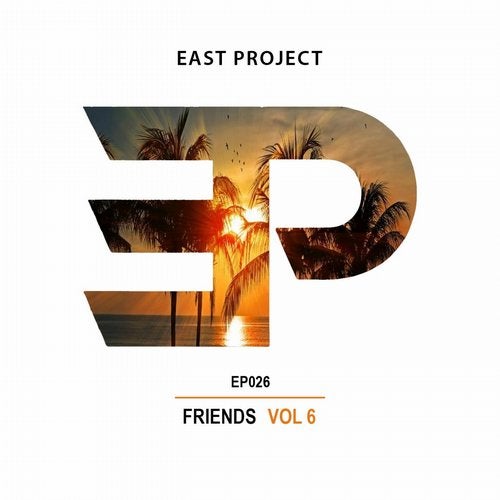 East Project break through the quarter of a century barrier of releases with the 6th volume of their EP Friends series. A VA packed full of twists and turns, from the slow bumpy grooves of Lennart Richter to the pumping energetic beats of Louis Robinson and the dubby basslines of One Over and Lindsey Matthews, plus more in between.

Introducing 'EP Friends Vol 6'!!

The VA kicks off with the crisp techy beats of 'Beautiful Punjabi' from the queen of tech-dub-minimal (is that even a thing?), Lindsey Matthews and partner in crime, One Over! Laying down a groovy track that builds throughout with lots of claps and vocal snippets that give it a real daytime summer vibe.

Next up is Louis Robinson, now with a Sunday residency at London's infamous Café 1001, who pounds us with a huge tech house anthem called "Preach It"! Full of energy, with big build ups and drops that are guaranteed to keep any peak time dancefloor happy. You are preaching to the converted here bro!

East Project regular from Germany, Lennart Richter, delivers his trademark deep tech underground beats and creates a deeper, more moody vibe on his track "Get Out". His smooth grooves ensure the track keeps moving along, yet enticing you into the deep abyss that is Lennart's underground world of house music.

The penultimate single "Thunderdome" is from Six Dec and Horizon, who deliver an absolute dancefloor monster that is guaranteed to have everyone's hands in the air. With Kolsch like breakdowns and riffs, that build and build into a huge crescendo before the beats slam back in; this has end of set written all over it!

Finally, Esee Free close out this VA with an absolute electro/tribal beast of a groove, with their track entitled "Yo Body"… Energy, energy, energy constantly from beginning to end, with rolling beats and a groove that will not let you rest up for one minute. Enjoy!!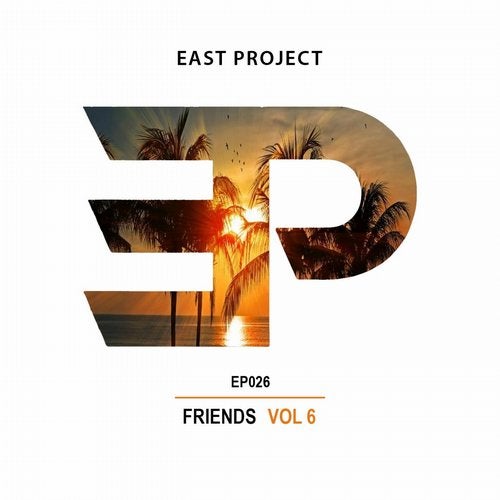 Release
Friends, Vol. 6