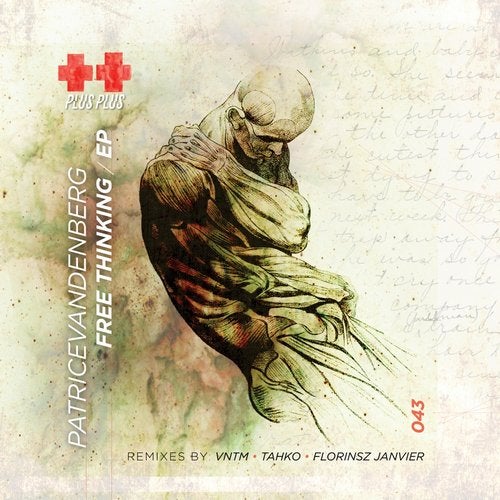 Release Date

2018-02-09

Label

Plus Plus

Catalog

PLUS043
First EP of the New Year! Label friend and fan favorite PatriceVanDenBerg is back to kick off 2018 with a dark and moody EP that we are excited to share with you! Along for the ride are his fellow country men Florinsz Janvier along with new talents VNTM and Tahko on remix duties.

Patrice opens up with Dark Diversity in his signature sound of sparse beats with a heavy emphasis on filling the space between with melancholy inducing atmospherics. As always, his tight, crisp hat patterns are ever present with a filtered male vocal punctuating the darkness.

Cenrtral Focus picks up with a more upbeat groove that has a bit of a skip with a pushing kick and a rumbling bassline. A vocoder vocal chimes in that compliments the mix without stealing the show of the dubbed out synths over top. His hat patterns are more straight forward with a gentle touch of swing so as to lock you in the moment with out driving you over the edge.

Free Thinking is very much done in the same style and manner of Central Focus but with more emphasis on stripping down the drums and filling the space up with a haunting pad that rolls with the arrangement but never over stays their welcome. Patrice gets a little funky with the bass half way through while never losing sight of the purpose of the track.

We whave newcomer VNTM up on the first round of remixes. VNTM takes Central Focus and turns it on it's head. With a tight, punchy kick the remix opens with subtle synths floating around until the thick, sustained throbbing bassline jumps in and takes over. From there it's a heart pounding race to the finish with subtle motifs during the break down that harken back to the original.

Fellow countryman Tahko does a complete 180° turn on his remix of Free Thinking. With a broken kick drum pattern and droning synths running underneath, Tahko's remix creates an introspective atmosphere that forces one to look inward. Tahko never pushes it over, content to focus on the emotions and feeling he wishes to invoke in the listener.

Florinsz Janvier ends the EP in typical Florinsz fashion. A solid kick opens with dubbed out synths hanging over the top while a synth sits a few octaves higher and weaves it's way through the mix. Low strings come in to fill out the track and provide a majestic feeling to balance the EP out as a whole, taking Central Focus to even greater heights and euphoria.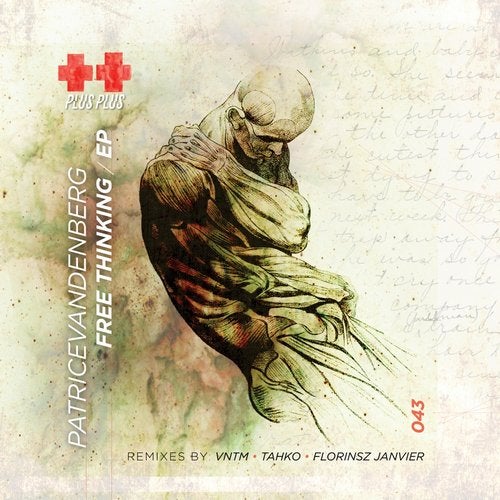 Release
Free Thinking EP
Release Date

2018-02-09

Label

Plus Plus

Catalog

PLUS043