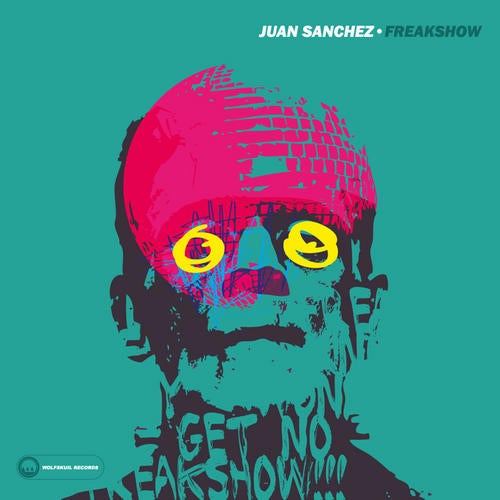 "Wolfskuil Records is back with it's first release for 2009 on the mothership label.
Juan Sanchez, the Amsterdam based producer with Spanish background, makes his Wolfskuil debut with an impressive 2 track single. The Freakshow EP is an examplary showcase of what Juan is capable of. Two peaktime tracks, but both with different angles. The title track delivers exactly what you expect from a song with that particular title. Freaky, out of control basslines and over the top rhythmic exersises, with loads of subtle hints, clever programming and detailed edits form the freaked out basis for Juan's vocals. No 4 bars are the same, but the track is coherent from beginning untill the end. Prepare to rip up floors with this one!

23 Positions shows a different side of Juan. It's carrying his trademark production style, but 23 Positions takes a more melodic approach. Beautifully arranged strings sweep in and out througout the track, accompanied by a non stop rolling groove. Again there is a remarkable eye for detail, clever programming and spot on sound engineering, wich makes this tune explode from any PA.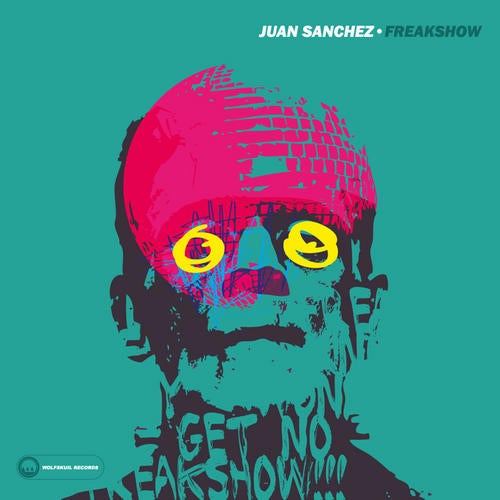 Release
Freakshow