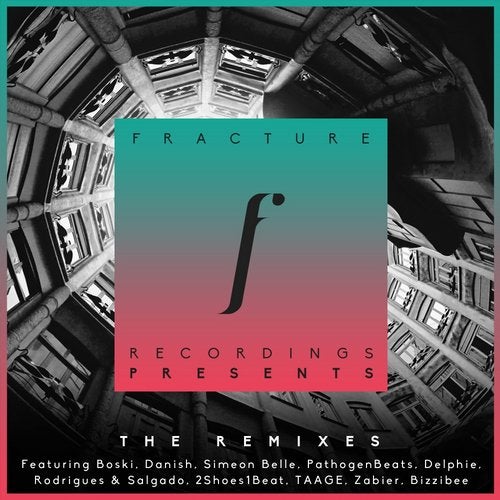 Six months ago we embarked on an ambitious project to remix our best releases to date. This project was open to every artist on the Fracture Recordings roster, giving them access to some exclusive stems from our artists' labs.

Fracture Recordings is proud to present The Remixes Vol 1:

Featuring original tracks by Boski, I.T.S, KEYBEATZ!, Jake Twell and Zabier remixed by Fracture Recordings artists TAAGE, Bizzibee, Boski, Zabier, Simeon Belle, Pathogen Beats, Danish, Delphie, Rodriguez & Salgado and 2Shoes1Beat.

With tracks suited to house and tech ravers alike, this release is not to be missed!

Look out for our first event and label showcase on Saturday 8th October 12-11pm at Magic Roundabout, Old Street, London. Details coming soon!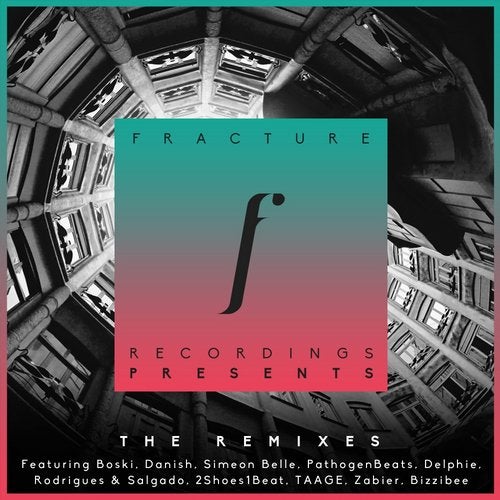 Release
Fracture Recordings Presents: The Remixes
Boski (UK), Kadey James, I.T.S, Keybeatz!, Forte, Jake Twell, Axxx, Zabier, TAAGE, Bizzibee, Simeon Belle, Pathogen Beats, Danish, DELPHIE, Rodriguez, Salgado, 2Shoes1Beat

Release Date

2016-08-20

Label

Fracture Recordings

Catalog

FRACOMP003