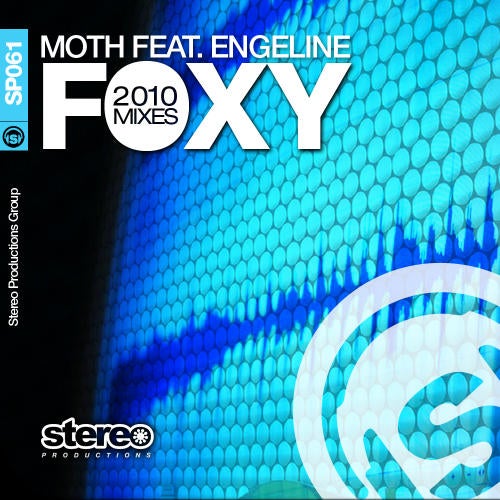 Nothing is better than brand new music from your favorite producer, but sometimes a proper remix can give an old favorite new life. Weve chosen one of our Stereo Classics that had a enormous success in the past. Danish crew Moth featuring female singer Engeline delivered a wonderful track 5 years ago, Foxy a supreme production with a sensual touch.
Some of our big friends and best producers have included their personal interpretations, which may just give the original a new sounding.
Supernova, The incredible Italian duo, begin this show with a funky & groovy remix, updated sound and old school taste.
One of the best and acclaimed DJ in Spain, Oscar de Rivera, delivers the most tribal tech remix on this package. all the energy that he has on the decks is captured on his remix. Wild side and twisted sound comes from the Big Apple with the partnership between Frank Pellegrino & Drum Movement, wow! these guys knows how to manage the drums. Netherlandss new talent, Robbie Taylor, has magic in his hands when he plays the piano, listen to his magnificent touch. Space miami resident DJ, Oscar G an his unmistakable style, breaks the glass with a textured & colored remix. An electronic
and acid view from the Spanish Producers Edu Reyes & Andrea Privitera. Mark Voxx drops all the power that all the portuguese producers have in their veins with his progressive cut.
Its difficult to sort through them all to choose the best. Seven brilliant tracks, from different worldwide places, from big names that mix the Original into a seamless journey into sound, weave it and stamping it with their own brand.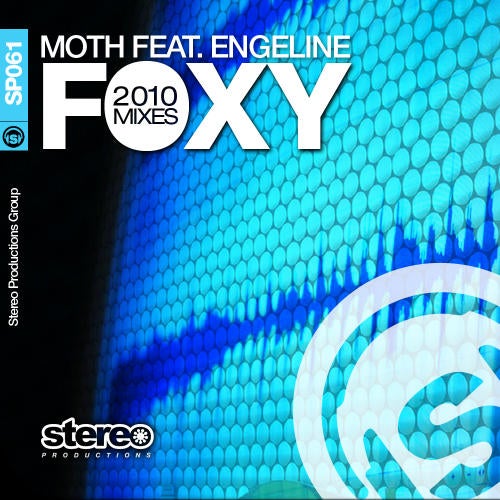 Release
Foxy 2010 Remixes
Moth, Engeline, Supernova, Oscar De Rivera, Frank Pellegrino, Drum Movement, Robbie Taylor, Oscar G, Edu Reyes, Andrea Privitera, Mark Voxx

Release Date

2009-12-16

Label

Stereo Productions

Catalog

SP061