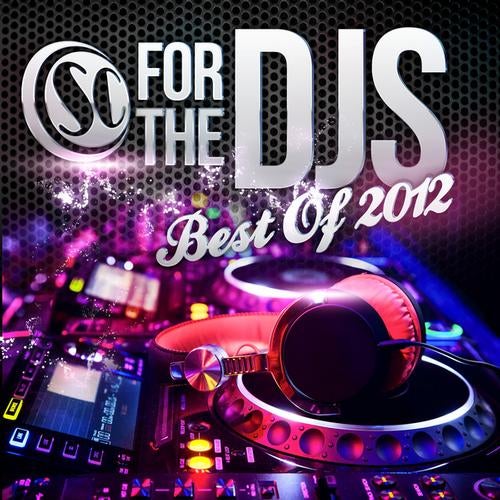 Happy 2013 for the DJ'S!! And to commemorate that we have brought
you the best tracks of 2012, unmixed full length hit tracks that DJ's must
have in their collection. 2012 was an excellent year for house music
locally and internationally with top tracks ranging from Deep house to
the commercial. We have the hits tracks by Ralf Gum,
Cosmic Gate, "Hallelujah Anyway" by Candi Stanton and "Hade
Mabebeza",Heavenly sent by Mi Casa and Zoma by Crazy White Boy on
the local front. So whatever type of house music the crowds need, For
the DJ's 2012 surely has it!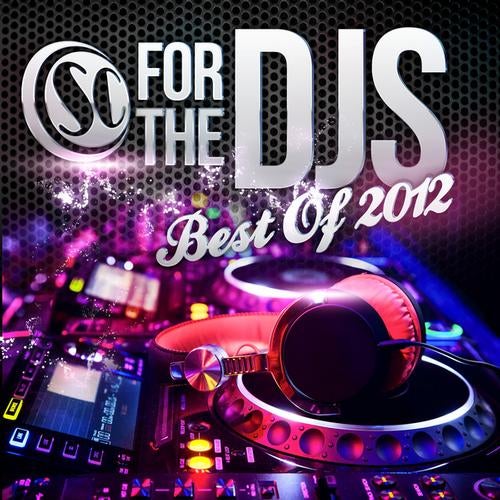 Release
For the Djs 2012