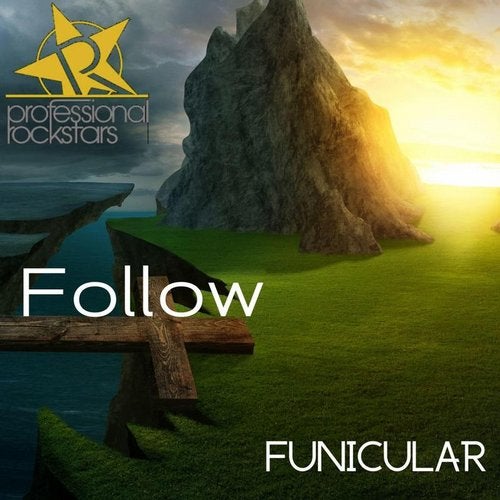 Release Date

2019-09-09

Catalog

PRS146
We are so far from perceiving images in the brain, that we do not perceive our brain at all; nor would any man ever have known that he had a brain, if anatomy had not discovered, by dissection, that the brain is constituent part of the human body. Professional Rockstars Records presents Funicular in their Follow Ep including remixes by Stephan Crown, Eva Gallo, JMis Floor , and Tim Rolan & Jack G.

The Supreme being intended, that we should have such knowledge of the material objects that surround us, as is necessary in order to our supplying the wants of nature, and avoiding the dangers to which we are constantly exposed; and he has admirably fitted out power of perception to this purpose. Follow is the groove of electronic melody, with a great nu disco boost of melody. The synthesizer pulsates off the vibrant sound off the vocal, that takes you to paradise.

For faith in God and joy in that faith are two states of mind which can never cease to exist or be altered in anyone who has achieved them. Stephan Crown brings his reinterpretation sound in a techno might which is so dynamite. The elevation is fire & will be a movement on the dance floor for you to aspire.

A learners progress will be vitally dependent on the absence of any other engrossing passion or pursuit. This makes it of so great consequence to have a certain amount of exclusive liking for the subject, whatever it may be. JMis Floor Mix brings a vibrant acoustic guitar niche over the bass and groove with a bass sound pulsating the ground. The clap of the vocal runs deep into a vibe , into a sound that drives feeling for the appealing. Be ready to heat the dance ceiling; this is one for the dealing.

Pitch is the leading quality in music, articulation the main peculiarity of speech; and a good ear for the one may be a very indifferent ear for the other. Eva Gallo brings her bass groove of signature smooth in her remix touch; this is a cool essence when the melody pushes the vocal remedy, very lovely in chemistry.

A historian of the ancient republics keeps his mind familiar with all the living instances of the republican system, as well as with those of the Middle Ages that have been fully recorded. Tim Rolan & Jack G brings a tribal sound that is remix profound. The groove is drum gunning in a cool sound that is running parallel with the vocals stunning .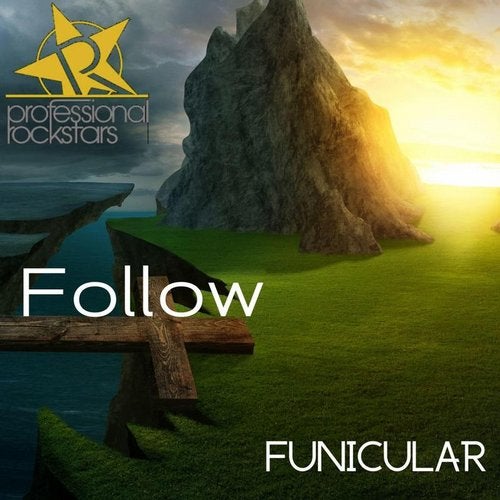 Release
Follow
Release Date

2019-09-09

Catalog

PRS146