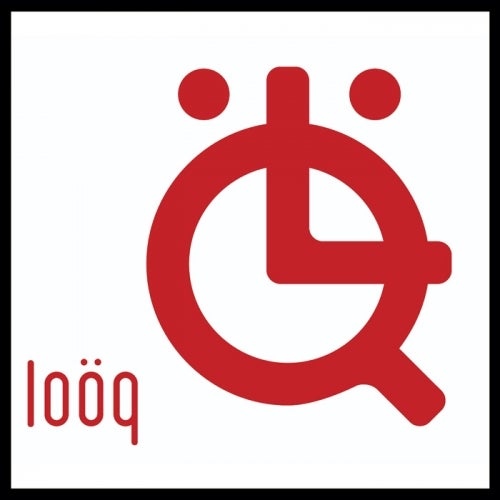 I.B. have a huge sonic-aesthetic element to their sound that conjures up 80's glam, obscure factory records-esque acts (Abecedarians anyone?) and the creative energy of post-punk Sheffield, while also managing to be slaves the 21st century dance floor. This, people, is a hot combination. Flame (Punks Not Dead) is a wall of sound that crackles with electricity. Hypnotizing and bleepy yet full of fury, complete with angst ridden vocals and a stage presence that can be felt though the speakers.
Anotherwayofdescribingthissuperbtuneistorunallthewordstogetherlikethissoyougetthenotionofjustwhatthistrackdelivers,inavisualsortofway,thatis. Sounds awesome, doesn't it?
Piece Process (Matt Philips, aka Phunk Police, Gaston & Phillips) has turned in a remix that does what good remixes should - deliver another floor rocking version while retaining the hot flavor of the original.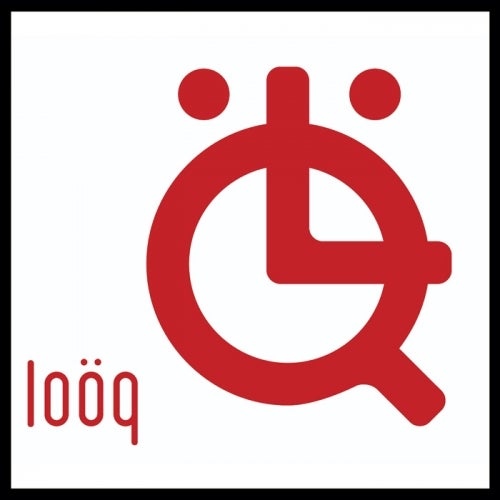 Release
Flame (Punks Not Dead)