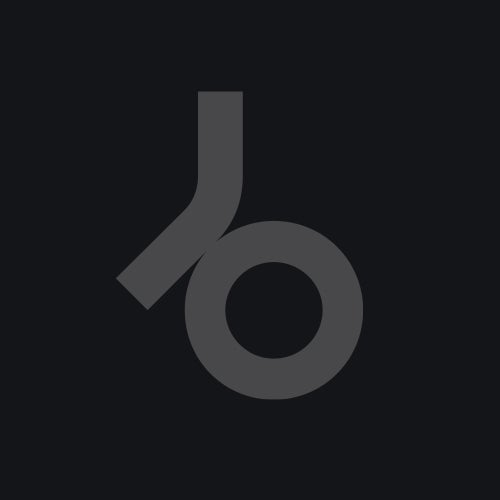 One of the biggest tunes of 2002 is now set to become one of the biggest remixes of 2005.

Nick and Lanx's (aka the Drumattic Twins) massive summer hit of 2002
"Feelin' Kinda Strange" reached the national charts in Belgium, was staple diet on Australia's national radio Triple J and was unquestionably a dancefloor anthem for every discerning DJ. This remix has been HUGE with all those lucky enough to have a copy, championed by Australia's number 1 DJ Kid Kenobi it has now been re-worked, re-rubbed and re-mixed by two of the biggest names in Aussie breakbeat.
Nick Thayer and Bass Kleph are at the top of their game in Australia and have enjoyed massive success internationally with their critically acclaimed releases, 'F*cking The Groove'; The Anti, 'Burning In the City' and the 'Theme'.

"The Flunk" is no less devastating with UK diva Yolanda providing the hypnotic vocal for this driving underground track.

Both these tunes are dancefloor smashers.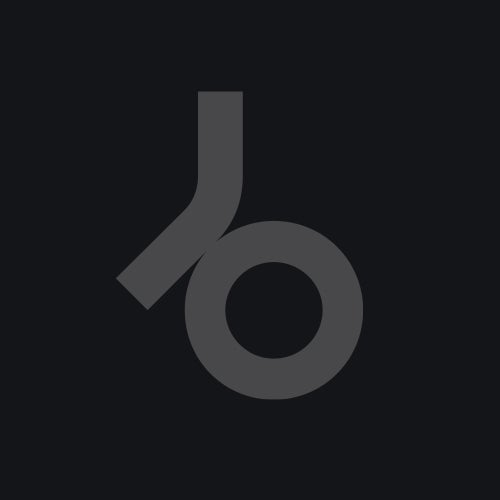 Release
Feelin' Kinda Strange (Remix) / The Flunk