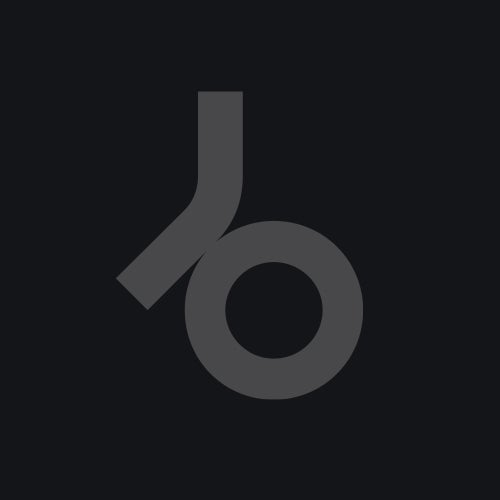 "Hardsoul's track record of finding cutting edge musical talent to collaborate with continues. This time, Frenchman Michaël Canitrot has the privilage of being selected by brothers Roog and Greg to appear on their much coveted and highly successful imprint. The boys can reveal "Feel The Spirit" has just been slated as the latest single on Holland's hottest house label, Hardsoul Pressings.

As a quick background to the artist, Michaël Canitrot's formative years were heavily influenced by soul, funk, disco and rock. He has taken these diverse inspirations into his studio work – Michaël productions are eclectic, inspired, rhythmic and always melodic. He has been commissioned to produce custom sound designs for some of the most famous brands in the world, including Dior, Cartier, Versace, D&G, Prada, Mercedes-Benz and Crazy Horse.

Within dance circles, Michaël has turned in a staggering six compilations for Mezzanine de l'Alcazar, has a weekly radio show on FG, holds down a number of DJ monthly residencies in France and even finds time to play at his own So, Happy in Paris? events in some of the top international clubs.

Roog has been using this track to destroy dancefloors across continents at weekends, and with this release on Hardsoul Pressings imminent expect this track to turn into a smash in its own right and to feature heavily in the compilation market as the summer party season draws to a close.

Watch out for Roog and Greg adding their own gallic flair with top remixes on the package by Hardsoul, Tucillo and Samir Maslo. The Roog & Prom will be coming to you as a little bonus in a short while..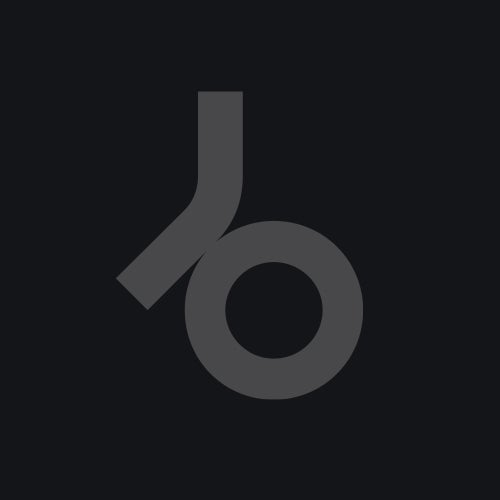 Release
Feel The Spirit