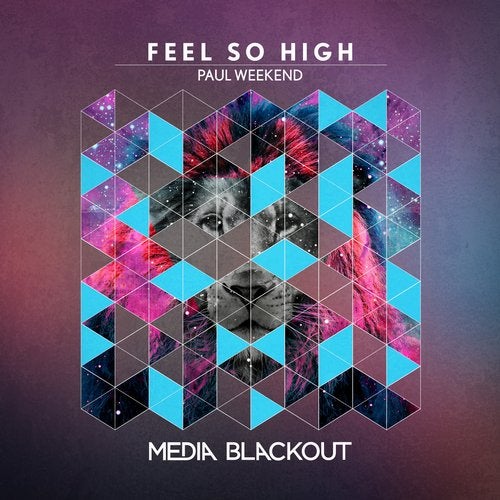 Russia's very own beat king Paul Weekend makes his Media Blackout debut with his first solo outing and does so by delivering an outstanding EP called 'Feel So High', a nice 2 tracker filled with clever vocal samples and a great club appeal.

"Feel So High" starts with a vocal break and showcases a great sampling work creating different climates all building around a killer funk groove, lots of trickery and naughty bass, ever growing synth progressions and sweet additions will make this one a memorable one when dropped at any club. Need we say more?

On the flip we give you the equally stunning "Don't Need", a peak hour groovy number that sways around a huge modulated bass synth and tops things up with intense strings, disco drums and hypnotic vocals.

Paul definitely delivered the perfect weapon on his debut on Media Blackout; just close your eyes and get carried away by the exotic house rhythms of 'Feel So High and Don't Need' that will make you dance, like there is no tomorrow. Paul Weekend's – Feel So High EP will be released worldwide on December 7th, 2015 via every major digital music outlet.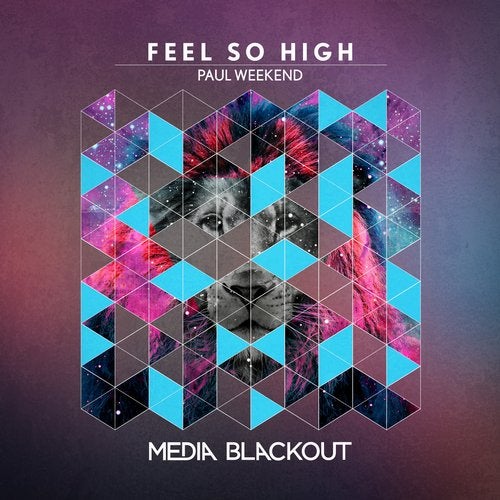 Release
Feel So High