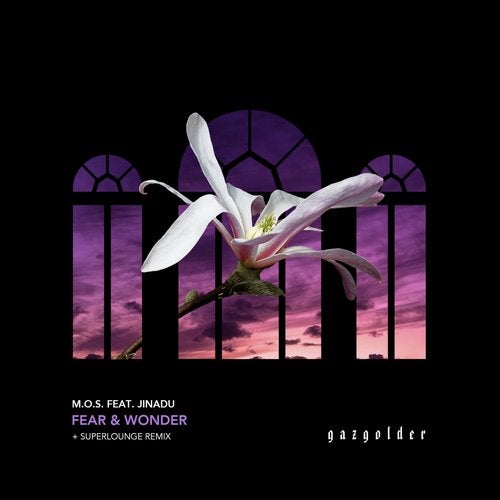 M.O.S. - electronic musical trio, composed of Pavel Pavlov, Ilya Mangazeev and Oleg Mishchikhin. Having common musical tastes and combining the valuable experience of each of the participants, accumulated over the years of solo work, they easily managed to find fruitful chemistry, despite the distance that separates them.
In a short period of time they managed to sign their production to industry-leading labels such as Anjunadeep, Shanti Radio Moscow, Delysid soaring up the Top 100 Deep House Chart of the most popular electronic music store Beatport.com.
M.O.S.'s music - magical house, interwoven with ethno elements and ambient atmospheres driven by distinctive groovy basslines and ethereal pads. Their music is widely supported around the world by the biggest artists such as Lee Burridge, Nick Warren, Jody Wisternoff, James Grant, Gorje Hewek & Izhevski, Sebastien Leger, Tim Green, Lost Desert, DAVI - ranging from cities such as Berlin and Ibiza and ending in New York and Los Angeles.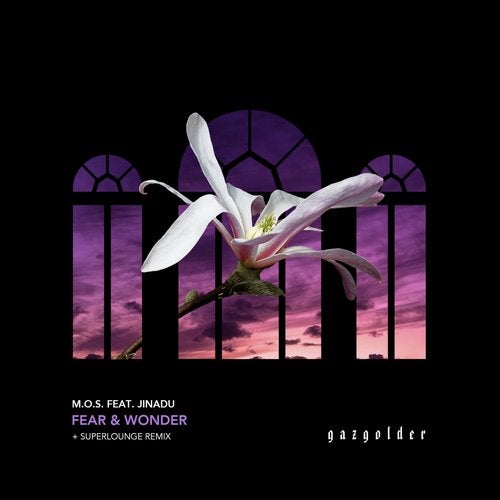 Release
Fear & Wonder (feat. Jinadu)