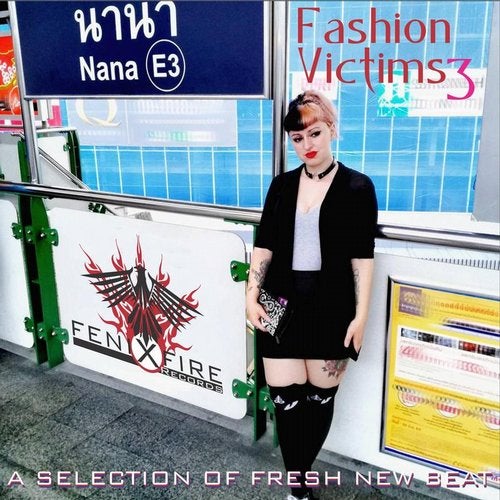 FenixFire Records is proud to release there 3th Volume in the Fashion Victims series.
We lift of with Outlander. Outlander is well known for a few classics in the past (Vamp), and Marcos Salon was one of the few founding fathers of electronic dance music (In-D).
This Closing Circles is a soundscape into the dark eigthies, with a flin of that vibe. Marviously surpricing fresh sound!
We move on together with Night Nurse. Jack Matthew Tyson first track signed on the label got finaly released.
This track starts a little easy but grown fast very strong as an underground banger, as you reconize, this night nurse do has another profession then you got in mind first.
Sour Desire was previously released due the involvement into the movie Memento Mori. Therefor, we release this superb remix, nicely in the style of our label : dark, and bloody warm and sounding hell good!
And what happend in the eighties again? Reagan in Dynasty ends this EP with the Buran Shuttle. Yes, it can be weird. But it works like fire on your floor!
4 very inspiring tracks, quiet diverse, but all groundbreaking and fresh New Beat tracks. FenixFire Records : always ahead!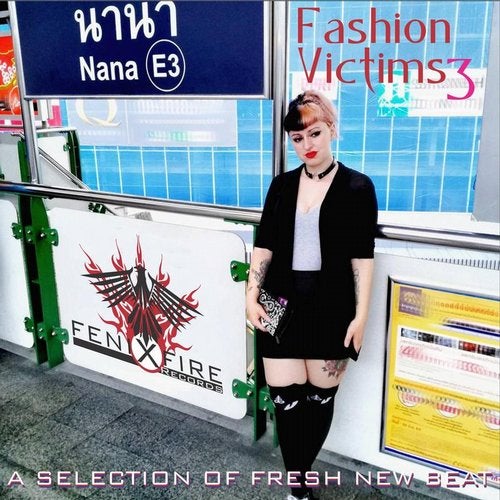 Release
Fashion Victims Volume 3