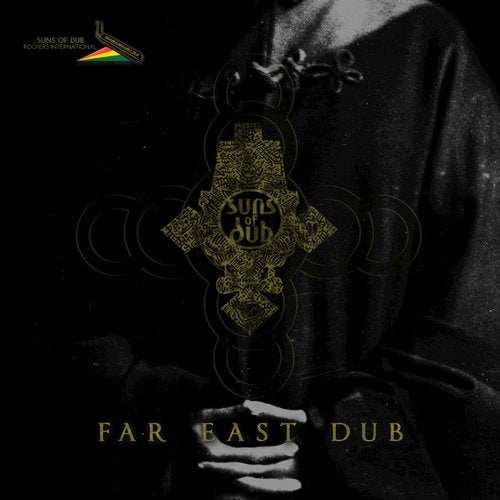 Release Date

2015-11-06

Label

Suns Of Dub

Catalog

DSSOD2015008
PRODUCED BY: HIS IMPERIAL MAJESTY EMPEROR HAILE SELASSIE I
CO-PRODUCED BY: JAMAL 'RAS JAMMY' LAYNE / ADDIS 'PABLO' SWABY / TIM ' P-DUB'
BOYCE
MUSIC BY: DUB ASSASSINS (US) / ROCKERS INTERNATIONAL ALLSTARS (US)
ALL TRACKS COMPOSED BY: TIM ' P-DUB' BOYCE FOR SUNS OF DUB | ROCKERS INT.

The Far East Dub LP is the debut album from the performing dub
production team Suns of Dub , taking a roots dub reggae approach Suns of Dub revisits the original feel & tempo of Dub & Rockers music. A bit different from previous upbeat digital sounds, here they introduce us to a softer deep roots side showing great versatility.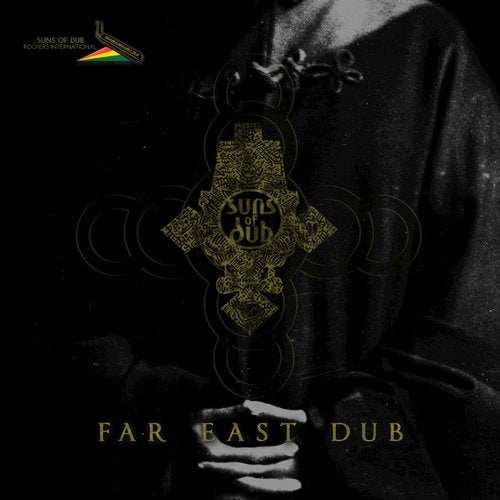 Release
Far East Dub
Release Date

2015-11-06

Label

Suns Of Dub

Catalog

DSSOD2015008