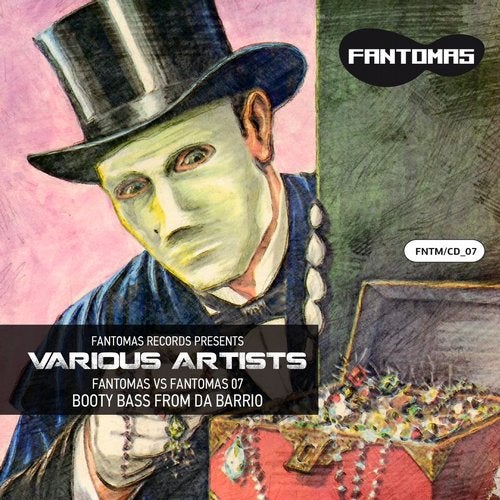 "I have contended in my articles up to now that Jacques Dollon was dead, dead beyond recall; but when confronted with recent facts my theory seems to fall to the ground." Fandor turned once more to Elizabeth, resuming his authoritative tone and manner: "Since the affair of the Dépôt, the legal authorities have recognised indelible traces of Jacques Dollon's hand in the series of crimes which have been recently perpetrated. Up to the present, I have determinedly denied such a possibility. But, mademoiselle, I put it to you: you have forgotten to tell us something of the very utmost importance, something quite out of the range of ordinary happenings, something phenomenal. Now here is the staggering fact I am faced with! The other day, between two and three in the afternoon, at the Auteuil boarding-house where you are staying, you received a visit from your brother, Jacques Dollon, the supposed robber of the Princess Sonia Danidoff's pearls, the suspected author of the robbery of rue du Quatre Septembre; and, lastly, the fratricide, for what other explanation of the attack on you can be given—an attempted murder beyond question—and I add ..." Fandor could not continue. His eyes were fixed on those of Elizabeth who, at the first words addressed to her by the journalist, had started up, trembling from head to foot.... Their glances met, challenging, each seeking to quell, to subjugate the other.... It seemed to the onlookers that they were witnessing an intense struggle between two very strong natures separated by a deep, a fathomless gulf; that a veil, dark as night, hanging between them had been rent asunder, giving passage to an illuminating flash; that this luminous ray carried with it all the revelations and the key to the fantastic mystery!

TRACKLISTING
1.ALEX WICKED "Rhythm & Gash"
2.TEDY LEON "Space Bass"
3.MOTIVBREAKS "Dance With Me"
4.UNDER BREAK vs DANNY DEE "Lookin For"
5.K4DJ "Punch In Tha Club"
6.DANNY DEE "Flash Bang"
7.TEDY LEON "Electric Dreams"
8.BLACKLIST "Boom Kid"
9.K4DJ "Grita Fire"
10.TEDY LEON "Everybody"
11.DANNY DEE "Holidays Master Waves"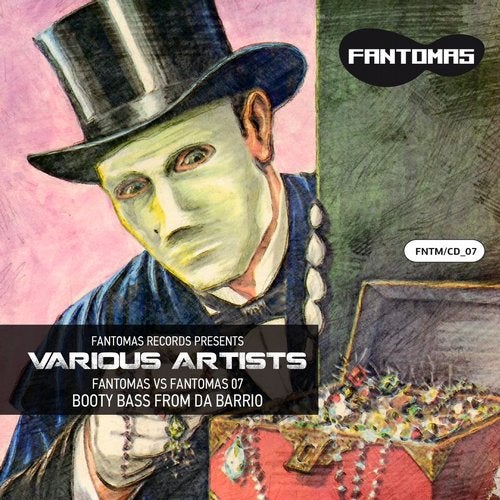 Release
FANTOMAS vs FANTOMAS 07: BOOTY BASS FROM DA BARRIO