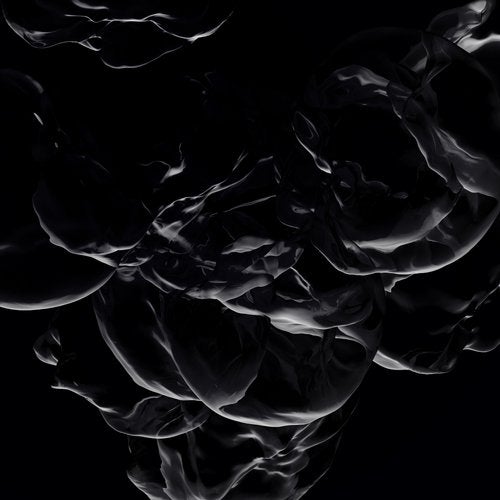 Release Date

2014-11-10

Label

Minus

Catalog

MINUSMIN32
A key member of the Minus family for almost a decade, Jon Gaiser is to release False Light, his third artist album on Richie Hawtin's label in autumn 2014. The ten-track affair shows the American born, Berlin based techno innovator to have continued to evolve since his last full length and again is a very complete and contemporary techno tale.

Since 2005, Gaiser has been at the heart of the minimal techno movement. His hugely atmospheric EPs and LPs have always explored the darker, more stripped back and abstract edges of the dancefloor and have often done so in conjunction with immersive and complimentary live visuals.

Says Gaiser of his working methods: "I've always been a big fan of analog gear, both old and new. I'm also a big fan of new digital technologies that create sounds that have never been heard before. I prefer to have the best of both analog and digital worlds working together, to make the most creatively flexible production environment as possible."

As well as working as VOID, Gaiser is also a revered live performer who creates immersive on-the-fly soundscapes using Ableton MIDI controllers and Maschine, and regularly performs at some of the world's best festivals and club nights, including Hawtin's own ENTER. nights at Space Ibiza.

A trained percussionist and sometime punk rock drummer, around the age of 15 Gaiser discovered the underground techno scene in Detroit and "was completely intrigued by the energy of the music" and so began collecting drum machines, synthesizers and FX units to build a studio in his teens. Before long he impressed techno innovator Richie Hawtin, was signed to Minus and soon began releasing on the seminal label. Playing in Europe so often meant the natural thing for him to do was to move to Berlin, and it is from there that his sound has flourished.

The new album was written with a specific approach in mind, as Jon explains: "My main idea while working on this album was to go into the studio and have as much fun as possible. I wanted to create something where each track complemented each other, where all of the tracks relate to each other in a way so that the whole album tells a story. But ultimately, I wanted it to be a fun story."