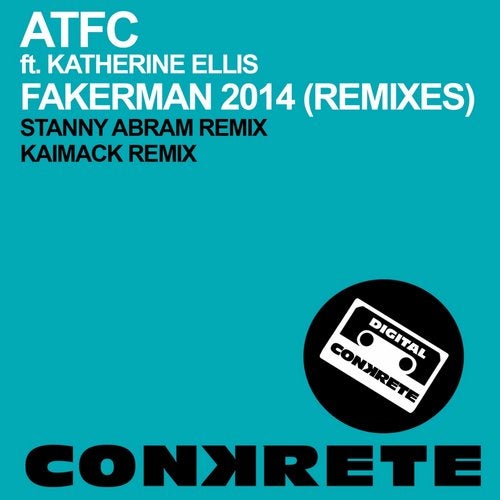 Here we go with the second set of remixes for ATFC's classic anthem FAKERMAN, re-released for 2014!

The first set already did some big damage in teh charts and on dancefloors worldiwde, and these new remixes by KaiMack and Stanny Abram should follow them closely!

KaiMack is giving the track a funky and bassy workout, perfectly working the vocals, while Stanny is getting all techy, percussive and dubby with his mix! One for the more Underground floors!

ENJOY THIS TRIP!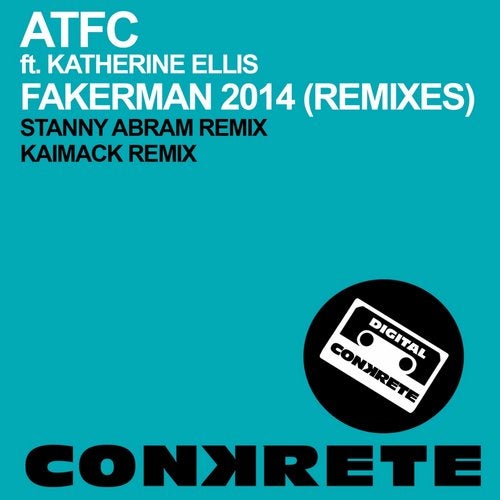 Release
Fakerman 2014 (Remixes)