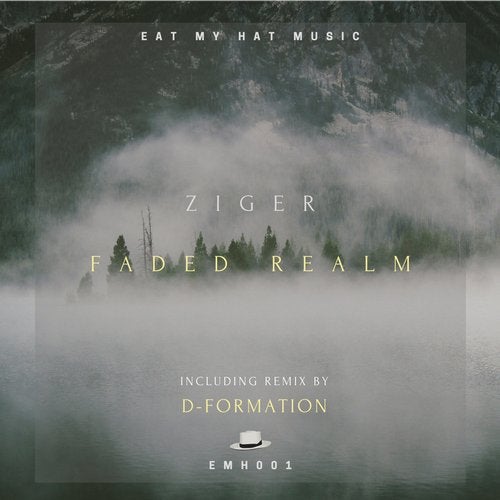 Hype
The debut release from Eat My Hat finds label boss Ziger back in the spotlight with a new single entitled 'Faded Realm'. Hailing from Athens, Harris Zigeridis aka Ziger would have to be considered a veteran of his country's burgeoning progressive house underground. The long time Hernan Cattaneo favourite has showcased his music on Beatfreak Recordings, Eleatics, Plattenbank Records and Sudbeat Music. Now after months of anticipation the Greek artist launches his Eat My Hat imprint with a new single alongside a remix from D-Formation.

Known for his peak time creations, Ziger continues that sensibility with the enigmatic 'Faded Realm'. Beginning with tough beats, perfectly contoured bass and crunchy rhythms, it's a boundless creation from the outset. Resonating on a heartfelt frequency, percussive flurries push momentum forward, as tonal overlays descend over the framework, elevating mood and tension before effortless segueing into the main break. Ever evolving, the narrative shifts as cascading tones fully saturate your pleasure centres, flowing through impassioned chord changes before a timely drop ushers in a fiery finale.

The lone interpretation of 'Faded Realm' is provided by D-Formation who makes his label debut here. The Spanish artist has been a fixture of the electronic underground for over two decades. Appearances on Suara, Einmusika and his Beatfreak Recordings imprint highlight his discography, as he continues to travel the globe delighting fans with his groovy, melodic sound. Always a creative and highly sought after remixer, D-Formation now makes his Eat My Hat debut with a superb rendition of 'Faded Realm'. The Spanish artist reprocesses the original elements into a techno state of mind, carving out an electric groove adorned with feathered sonics, firing drums and fresh rhythmic themes. Clever transitions along with shifts in energy and space make for an exciting and ever-evolving astral storyboard. Tension rises to a premium across the second of two breaks, as cosmic motifs and sheets of textural bliss unite for what should be a magical dance floor moment. A masterful remix from one of the scenes most dynamic artists. It caps off an auspicious beginning for Ziger's Eat My Hat imprint, one that points to a bright future and a bevy of excellent music to come. Highly recommended.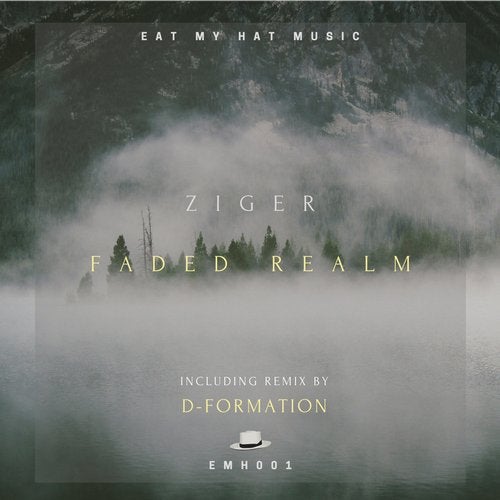 Hype
Release
Faded Realm