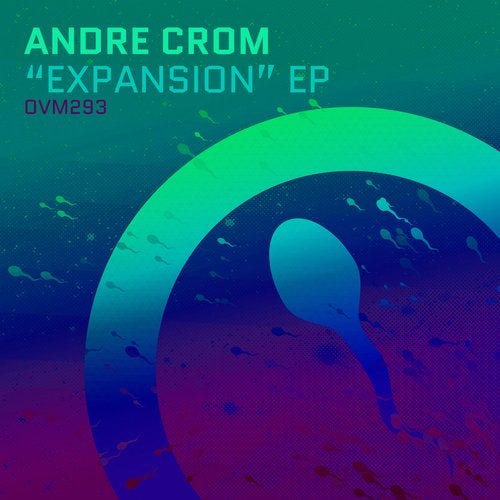 Ovum Recordings is an iconic record label run by Josh Wink and along with the label head's own music, itsreleased seminal tracks, albums and EPs from many of clubland royalty such as Loco Dice, Ambivalent,Vince Watson, KiNK, Steve Bug and many, many more.

Welcomed to Ovum Recordings for his first release on the label is German artist Andre Crom, who in thepast months has featured on imprints like 100%% Pure, Sleaze (UK) and his own OFF Recordings.

Andre Crom is an eclectic DJ and producer with an open minded approach to music, which equallyincorporates both house and techno, but recently he has been exploring the more techno focused side of histastes, and this fantastic new release is testament to his love of all things underground.

With four diverse tracks that are suited to situations ranging from sweaty clubs to big festival floors, thisrelease is made with a keen attention to detail, and showcases how a truly skilled producer can masterfullycapture the sound of different genres without compromising on their artistic integrity.

The first track Expansion starts with phasy industrial percussion that creates a rolling groove rich withclaps and mechanical hi-hats. Brutal and eloquent, the track unfolds to introduce Detroit influenced dubbypads that have a deep and dusty aesthetic, and sets the tone for the rest of the EP.

Second on the release Work It has a thumping kick drum at its centre, which sits under fast flowing hihatsand pulsating percussion hits. Stripped back and understated, there is something tribal about therhythms and the commanding vocal chant that gives the track its name.

Chordal is third on the EP with pitched chords stabs that combine with eerie building pads to create ahypnotising and tense groove. Relentless in its blissful assault, the track lifts and ripples as the pads takecontrol and suck you into this shuddering masterpiece.

Finishing the release is Feel which comes in both a Vocal and Dub version, each of which is propelled bypitched tom drums and snare roles. High energy and intense, this track finishes the EP with a bang andgrows ever more captivating as it develops into the distortion of the filtered breakdown.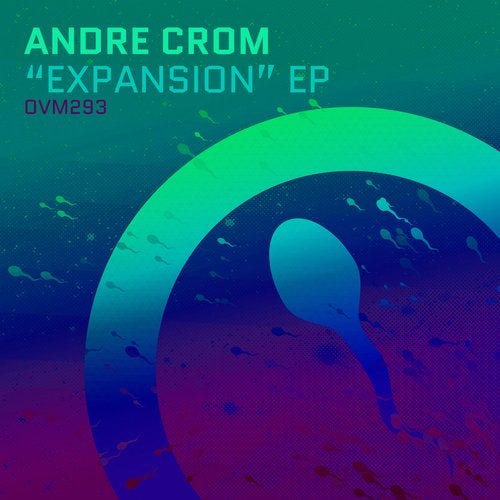 Release
Expansion EP