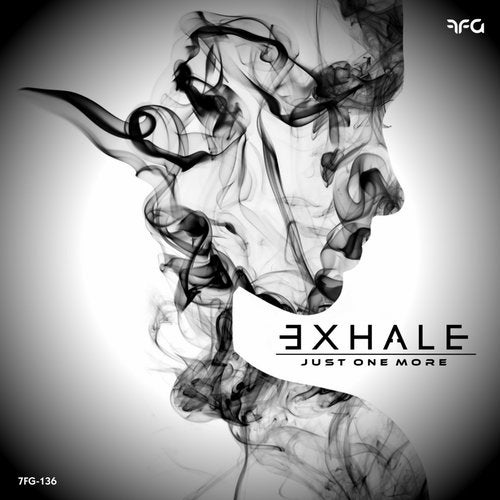 Release Date

2019-08-19

Catalog

7FG136
Just One More - Exhale EP Introduces Sophisticated Tech House Grooves

Smooth rhythms are abound on Exhale, the recent EP release by artist Just One More. The tech house collection is a craftful blending of relaxing ambiance. Bringing out the coolest vibes for fans, Just One More captures the essence of tech house with remarkable sophistication. Taking classic styles to the next phase, Exhale is a refreshing blend of old and new.

The first production on the EP is the title track of the same name. Exhale delivers stylish synths, clever vocal distortions and sultry melodies. The energy on the track is completely unbothered with some subtle grooves. Serving up a catchy bass line for lovers of the genre, Exhale keeps it clean and utterly entertaining.

Night Time Horror's, the follow-up cut on the EP continues the same chilling vibrations as delivered on Exhale. The track however has a slight air of mystery and is just as intriguing. Fans will enjoy the playful melodies and infectious waves performed on Night Time Horror's.

Finishing up the Exhale EP is Routine, an upscale production with a sharper edge. Just One More turns up the energy on this particular track bringing the sonic waves to a faster pace. Offering a more aggressive atmosphere, Routine is anything but the norm as it draws listeners into the diverse arrangement performed by Just One More.

Exhale is a formidable endeavor by Just One More. The EP introduces a new spin on a classic electronic genre using intricate layers and fascinating instrumentals. Exhale delivers a unique collective consisting of textured grooves and subtle vibes. With only a slight deviation from the tone, fans get a memorable view into the production stylings of Just One More.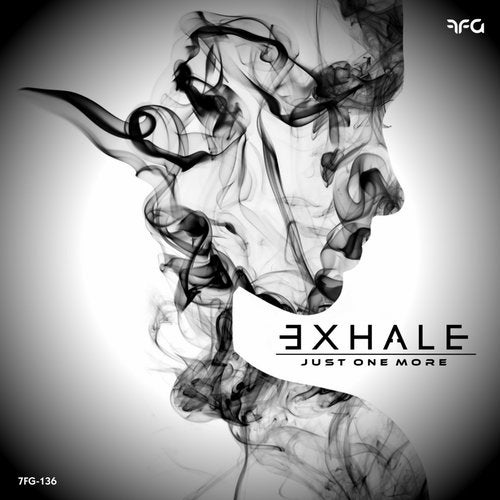 Release
Exhale
Release Date

2019-08-19

Catalog

7FG136