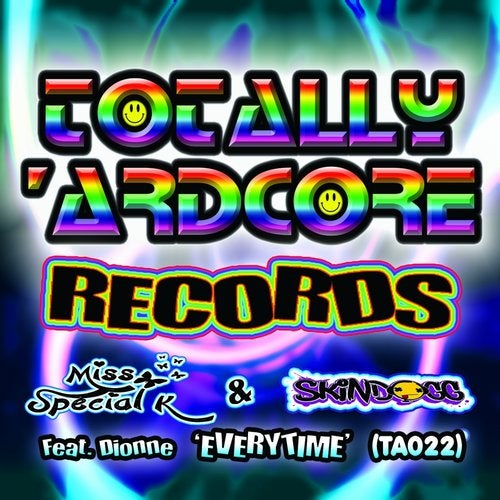 Release TA022 on the label sees Totally 'Ardcore residents Miss Special K and Skindogg team up for the very first time, to bring you the track 'Everytime'. Using vocals from Dionne, and the production skills of 'Raverbaby's' very own UFO, this Brittany vocal is perfect for those of you who like uplifting happy hardcore at it's best!

A glitchy style introduction and cut up vocals quickly develop into a dreamy melody and stunning arp which lead perfectly into the first breakdown. Epic euphoric pads flow into a grand piano riff, which sits beautifully under the haunting vocals of the first verse and chorus. This progresses into the powerful main lead which really does give you goosebumps. There is an immense build up which takes you into the first drop, and as it proceeds there are lots of ad-lib samples and more cut up vocals, before it enters the second verse and breakdown.

This production is already generating lots of interest within the scene and is getting plays at raves all over the country.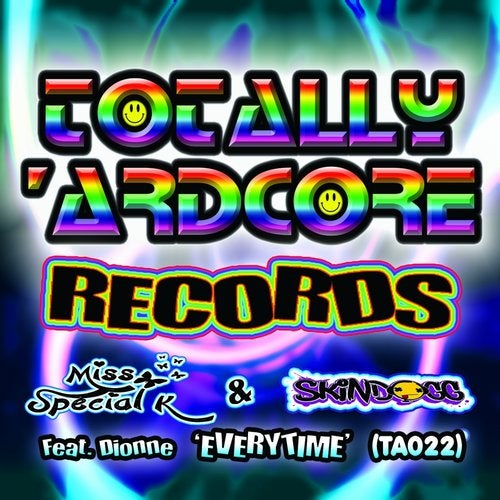 Release
Everytime