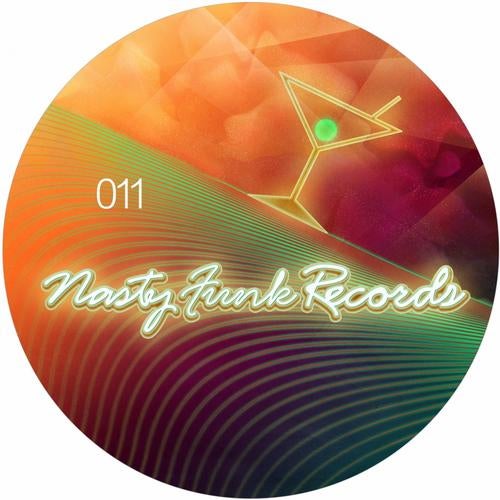 Well underway for 2013, NastyFunk Records are back with one of their most forward thinking releases to date. Fresh from Miami and into your ears are Troncoso and Submuller (or Subtron) who have taken the deep scene by storm this year with big signings between them on Get Physical, Nurvous and Electronique amongst others.

Their collaboration results in NF011, which is truly in a class of it's own and filled to the brim with underground sounds. Serious house beats and deep techy elements contort and combine to great effect in the original mixes, whilst the two remixes take the tracks to two different places.

The title track, Everything, with it's intelligent dual baseline, futuristic pads and trippy synth breakdowns keeps Miami nu-wave in it's heart, but it's real patronage is to today's deep sound. It's a real delight for the ears with a contagious groove to match, and that's without mentioning those spectacular vocals... and THAT drop.

The B Side, That Funky Girl, is the perfect compliment to the EP, showing a much nastier, darker, and much more introverted side to the duo, with hooky lyrics, dark contrasting harmonies, and a driving beat.

As always, NastyFunk deliver hot property when it comes to the remixers. Crosstown Rebel's own Walker & Royce take the first duties with a sunshine vibe perfect for WMC. The track grows and grows and keeps the poolside shaking with stupendous breakdowns and an incredibly uplifting arrangement ensuring you'll be asking for more.

The second rework comes from the unquestionably excellent, Flow & Zeo. Filled with dancefloor busting Brasilian Funk and spine tingling emotion in equal measures, this one's certain to turn any dancefloor into a free for all, whilst it's harmonic composition is guaranteed to obliterate your musical tastebuds.

A true testament to the genres of Deep House and Indie Dance/Nu Disco, this one's a keeper.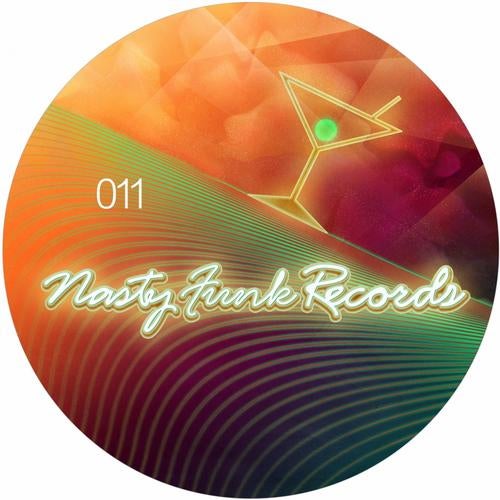 Release
Everything EP