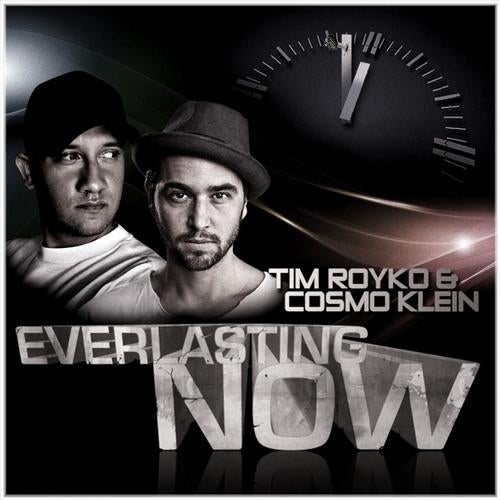 Everlasting Now - Tim Royko & Cosmo Klein

After world wide success with trax like Beautiful Lie , Feel Alive, Sexual Insanity , and My belief , singer & awardwinning performer Cosmo Klein gets back together with dancefloorrocker & producer Tim Royko, to bring u this energetic dancefloorkiller called EVERLASTING NOW".

On their EUROPEAN TOUR 2011 Tim & Cosmo had a lot of moments that should have lastet a little bit longer then just right now" Rocking the crowds as hard as it can get,
hands up, screaming, jumping, getting it on all night long but just not long enough, wishing some nights would never end.

This inspired Cosmo to write a song about moments that are worth, lasting forever.
Tim Royko produced a bumping instrumental to the song, giving Djs throughout the world the chance to cause a lot more Everlasting Now" moments in 2012 !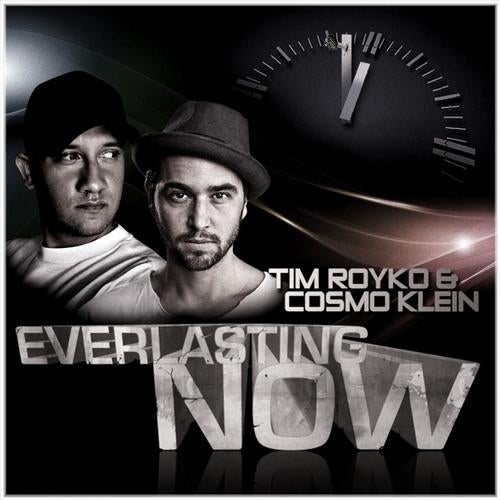 Release
Everlasting Now