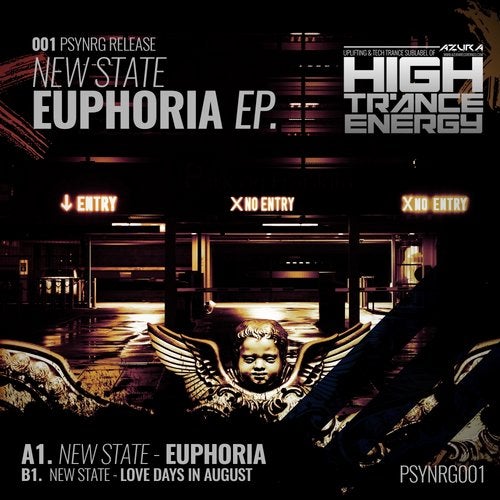 Azura Recordings - High Trance Energy proudly presents EUPHORIA EP by New State.
New State - - Euphoria EP // A. side - Euphoria // B. Side Love Days in August
Andries Vust Oiss was born on April 25, 1982 in Amsterdam, Netherlands. When he was a child, his parents traveled to Argentina, more precisely Mar Del Plata, where he studied piano teacher and performer at the Conservatoire Luis Gianneo. His career as a DJ began in Europe, where he returned to settle in 2001. His first productions were techno genre and then consolidated in the trance.
He shared cabin and numerous works with Neil Ribbens, known as Jon O Bir, and also was part of the trio First State in the beginning.From 2009 to 2012 he devoted himself to make remixes and mashups to Djs. Since year 2012 he returned sporadically to Argentina, and little by little turned to Tech Trance.
In Holland he is known as MaXX B. Currently he lives in Argentina, and produces Psy tech as 'NEW STATE'
Stay tuned for his upcoming releases in 2017! www.azurarecordings.com // www.facebook.com/hightranceenergy.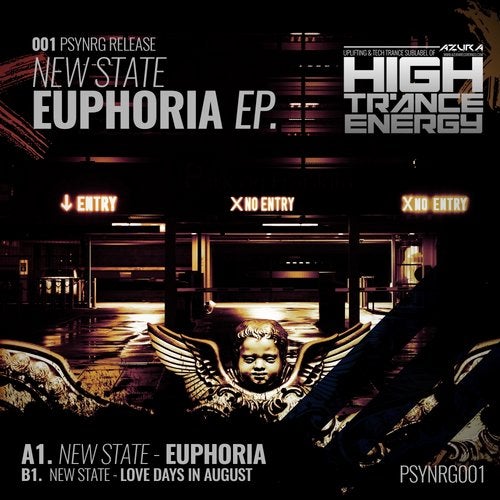 Release
Euphoria EP