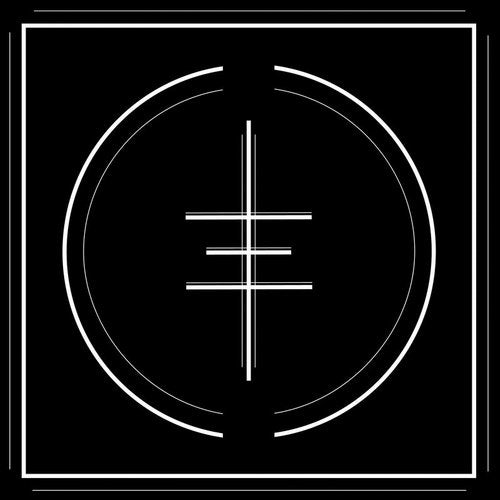 Release Date

2019-01-25

Label

Eotrax

Catalog

ETXC001004
The ETXC series is an ongoing, curated collaboration series that started in Sept 2018 where artists are invited to make work together for Eotrax without restrictions on genre, style or aesthetics. An open environment of collaboration and experimentation.

To launch this series label head Eomac teams up with four different artists over four slabs of vinyl, to be released sequentially over four months. The collaborations are improvised and composed, wild and emotive, unexpected and expected and all of them resulting in music that would never have been made by either artist individually.

First up is a two-tracker from techno powerhouse and self confessed 'noisician' Paula Temple and Eomac. On the A-side the synth heavy 'Gestirn' takes inspiration from Autechre's classic 'Eutow', driving forward with a broken beat while celestial melodic lines reach skyward to unknown realms. The B-side introduces a wilder beast, with the ferocious, pummeling techno of 'Kralle'.

Second in the series takes a turn into more abstract territory with a session of improvised electronics from Irish composer and multi-instrumentalist Sean Carpio and Eomac. Using digital and analogue signals the two have created a dense ecology of feedback, pulsating clicks, irregular rhythms and noise over seven tracks. Though highly processed and distorted this is music that hints at the natural world - unexplored micro ecologies and environs beyond our senses.

Third in the series is from Mexican producer, film director and Motus Records owner Demian Licht and Eomac. Over two tracks they have a created a rich tapestry of of disparate ideas that manage to flow and move together harmoniously. The A-side 'VV Cephei' combines processed choral samples with rhythms at different tempi to paint a picture of far off galaxies, light particles travelling forever through space. The B-side 'Algol' continues this trajectory into the deepest, darkest reaches of known and unknown universes.

The final installment comes from the UK via Berlin sonic renegade Kamikaze Space Programme and Eomac. What started as an attempt to synthesise the heaviest reese bass possible turned into a session of futuristic, noisy soundscapes. 'Environment 1' takes inspiration from grime, dub, noise, jungle and techno to create a track that sounds like all of the above and none of the above. The more experimental 'Environment 2' on the flip utilises the very same sounds and processes but moves into abstract terrain with a dense, noisy take on feedback and drone.

Available now as a full digital collection of all 13 tracks.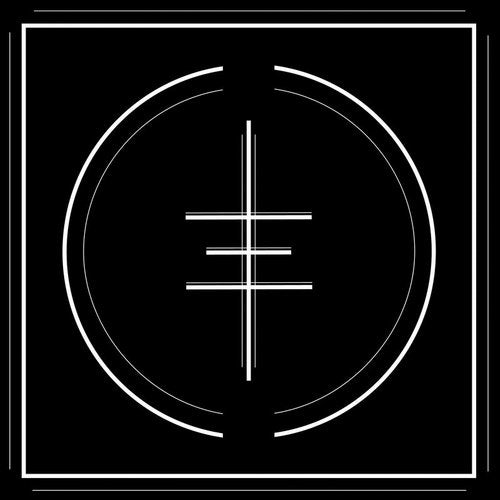 Release
ETXC001-004
Release Date

2019-01-25

Label

Eotrax

Catalog

ETXC001004