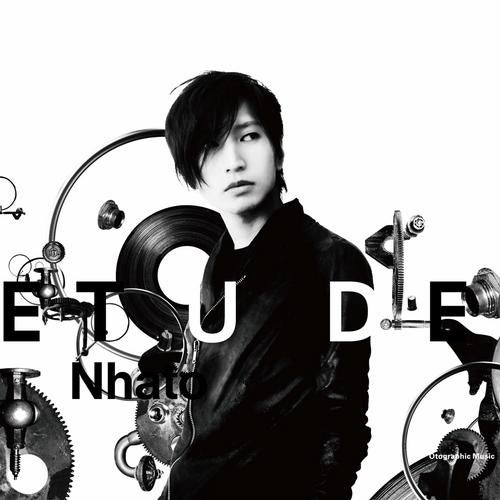 In the past, there were undeniable conflicts between production technique and the technological limitations of the era. However, during the last decade, the limitations have gone away, so much so that much of electronic music has become a crowded conglomeration of 'tricks.' Only a few talented individuals can balance substance with simplicity, and now, a qualified talent from the Far East, Nhato, has joined these ranks.

Blending trance, progressive, electro, and techno with melodic, energetic soundscapes sprinkled with traditional Japanese influences, Nhato is defining the next step in the evolution of EDM through his debut artist album 'Etude.'

Having made an huge impact already with quality remixes of Bjorn Akesson, Aly & Fila and Protoculture, Nhato's productions have been highly praised in all over the world, with support from such industry heavyweights as Dash Berlin, Max Graham, Paul van Dyk, and Armin van Buuren. In 2011, his Otographic Music release 'Far East Garden' peaked at #1 on the Beatport Trance Top 100. Nhato's musical talents are not limited to the dancefloor; he recently provided an original composition, 'Star Trail,' for the Japanese video game 'Beatmania IIDX 19: Lincle.'

Combining cutting-edge techniques while showing respect for classical styles, Nhato presents ten forward-thinking tracks on 'Etude,' none of which have been previously released. The album opens with the energetic electro-influenced 'Hello World' and the tension quickly escalates with wobbly follow-up track 'Gossip.' Electro beast 'Asuka' blows the listener away with a thick bassline and pulsing siren synths, then 'Chameleonic' closes the first chapter of the album with offensive grooves and a magnificent breakdown. The next chapter cranks up the bpm a notch with '4th Planet,' a track that takes the listener on an audiovisual cosmic journey. By the time sparking anthem 'Another Morning' begins, the energy level seems to have reached a climax, but don't be fooled. The collaboration section is next, starting with a pairing with Japanese headliner Hiroyuki ODA on 'Moonquake' followed by the mystic, choral-influenced 'Himmelslied' with Nhato's long-time colleague Taishi. After the subtly profound trance track 'Last Duty,' 'Etude' comes to a spectacular close with the title track, somewhat of a hybrid between retro and progressive sounds, lined with brilliant chord progressions.

Nhato's magic takes every existing style into uncharted territory with his outside-the-box approach to production and sound design. Get ready to experience an extraordinary talent that opens the door to a new frontier of electronic music.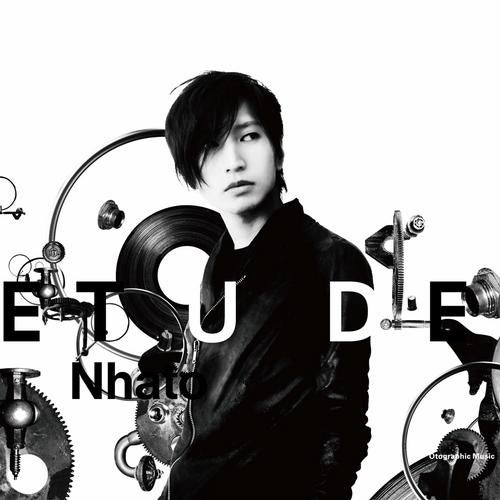 Release
Etude