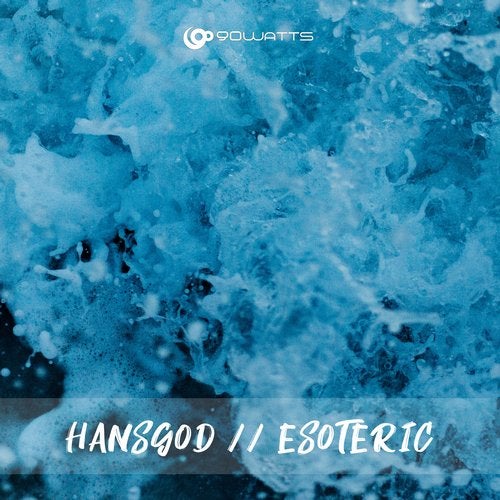 Release Date

2018-12-24

Label

90watts

Catalog

9TY021
Hansgod makes his return on 90watts with his second release of the year after his Rajasic single saw the light of day last August.

The French producer is known for his constant output of high quality underground electronic music. Never easy to pigeonhole, Hansgod is a rare breed of house/techno music producer nowadays. He's the kinda producer who doesn't care which genre he fits into; Hansgod just creates what he likes to create, and to us this really feels like a fresh breeze of authenticity in a scene which is dominated by thoroughly thought out concepts more and more.

On 'Estoteric', his latest four track EP on 90watts, Hansgod takes us on a journey which is often deep, dreamy, melodic and even melancholic, but always with a clear aim on the dance floor.

Club music, timeless music, quality music. We hope you adore this as much as we do!