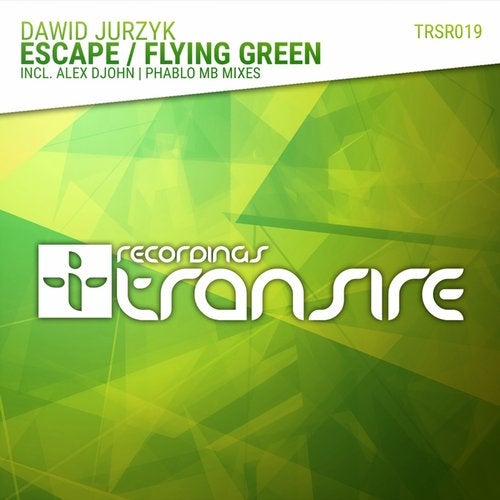 We are proud to present our 19th release!

Dawid Jurzyk presents two amazing trance tracks! He stay tru with the trance feeling with his productions and this time we are very proud to release some of his stuff.

'Escape' is the first track, from the star or the song Dawid takes us on an epic journey, with acid stabs and gated plucks he lead us to an athmospheric breakdwon, including some piano notes he brings back the real spirit of trance, the climax complete the journey with the melody and subtle pads.

'Flying Green' is a bit more melodic, but keeping trance alive through the entire track. we have again an atmospheric breakdown but now with a melodic leads and gated pads with an euphoric feeling.

This package also includes 2 remixes. The first one is by Phablo MB, a mexican uprising talent, he makes proper uplifter with a modern style of 'Escape'. Rolling basslines, sidechaining pads and a piano melody makes this remix perfect. THe climax keeps the feeling of the original mix but with the Phablo's signature style.

To close our A&R, Alex Djohn makes a superb remix of 'Flying Green'. He uplifting style makes his pressence from the beginning of the track, melodic plucks leads to a melodic breakdown and explode in a euphoric and full of energy climax.

We are really proud of this release and we are sure that you will enjoy this masterpieces of Trance.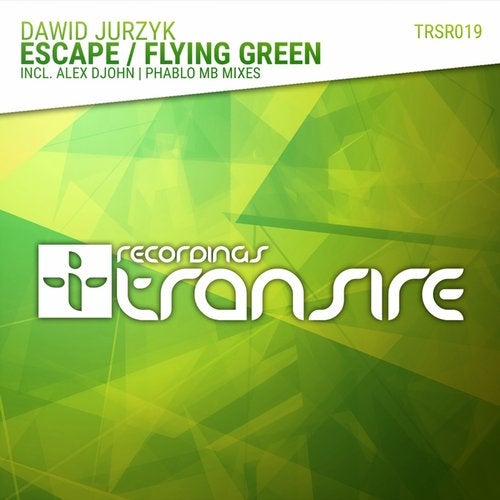 Release
Escape / Flying Green