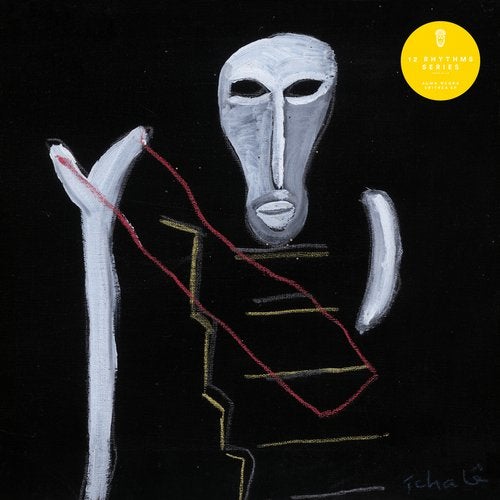 The 3rd Release on Alma Negra Records is dedicated to the music of Eritrea, a small (in African terms, that is) country nestled in between Sudan and Ethopia on the south end of the Red Sea. Drawing from its native spiritual roots as well as the christian and islamic influences of conquering factions, this multiethnical country is home to an amazingly diverse plethora of cultures and musical styles.

On this EP, we are happy to showcase the music of the Saho People from the Region of Zula, which is located in between the coastal lowlands close to the Dahlak archipelago. The word Saho roughly translates (translated?) as Nomad, pointing towards a lifestyle where tradition and culture is being passed on orally over generations.
The exact source for these edits of the Saho Sound are thus lost to the murky depths of history, as they are based on traditional folksongs.
With kind permission of Colophon Records, we were able to work on this great Material and are now very happy to shed some light onto the wonderful music of this region and its people!

A-Side : Alma Negra - Haleto lale lalô (Saho)
Complete with that global clarion call of partying it up, the ululate trill (google it), this is again a call & response vocal pattern, seemingly at odds with the somber backing track. Exploring a deeper, jazzier mood, we added moody piano chords and a balafon, with a subtle but big bassline and some hefty 808-thud holding everything together.

B-Side : SOL - Erytrea Nèdègé (Saho)
The B-side packs a previously unreleased edit of the band SOL. They gave us this tune two years ago and it has ignited dancefloors between Belgium and Croatia since, so we are proud to finally release this beauty to the world. A minimalist percussive belter, driven along by an eerie vocal-loop, until a male vocal introduces the main melody that eventually bursts into a full call & response chant with a female choir.
Never underestimate the power-combo of nothing but drums and vocals. No more words needed, feel for yourself.

All Samples used courtesy of Colophon Records.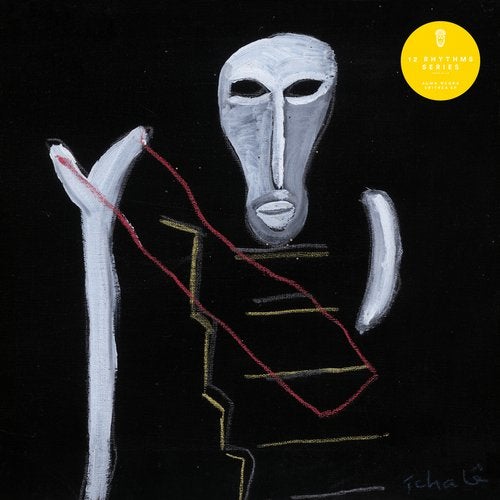 Release
Eritrea EP