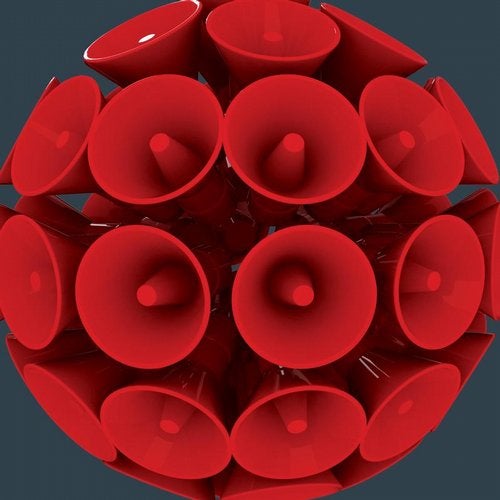 Release Date

2019-07-12

Label

ePM Music

Catalog

EPM77
EPM Selected Vol. 7 features ten tracks from the EPMMusic archive, with this collection taking a more house related narrative. The compilation features tracks from Mark Broom, Oliver Way, NEL (Cristian Vogel), House of Black Lanterns, Ben Long, Esteban Adame, Kristian Heikkila, The Third Man, Paul Mac and an exclusive new track from New York house producer, Luis Martinez.

Involved in the electronic music scene since 2001, EPM Musics label has over 75 releases to its name from a glittering spectrum of todays techno, house and electro pioneers. Nurturing a core set of artists has seen the label pick up numerous accolades, support and global recognition to become an established dance music force. With new releases from Floorplan, Mark Broom, Victor Santana, NEL and Pearl Vision the labels techno credentials are being soundly re-affirmed throughout 2019 but this summer we will pause for breath, soak up the sun and bathe in some golden house tinted grooves.

Kicking off with the infectious Peech Boys injected anthemics of Music is so Special Oliver Way sets the tone with a glorious house romp that rolls into the stomping Chi-Jack swirl of Mark Brooms 77. Peeling off a tech-house cut from his Hotel Insomnia album, we find Paul Mac in a reflective dancefloor mood on Disc Eletronique before Cristian Vogels NEL project shimmers with ethereal majesty on the sublime Tyrkisk Peber and Toby Leemings The Third Man takes up the Italo baton, driving off into the synth-laden vista of Helios Canyon.

EPM regular Luis Martinez & Keytone (Del Sol, Vantablak, Syncopated, Crescent, Campo Alegre) provide some house shine in a bottle with the exclusive Lost at Sea a track brimming with breaks, sparkling stabs and moments of sweat-soaked bliss, whilst Ben Longs Simple Soul is both reflective and full of twists and turns as his techno production skills take hold at a reduced tempo simmer. Then we go deep into murkier waters as the House of Black Lanterns aptly titled Drown sucks us into an inky, dub-filled void before Kristian Heikkilas tech house energy pulls us back with the robustly built Konstruktion. We round things off with a sublimely jazzy end of nighter from UR man Esteban Adame who shows us just how his keyboard skills helped bring Galaxy 2 Galaxys anthems a new live dimension. A fitting way to wind the show down.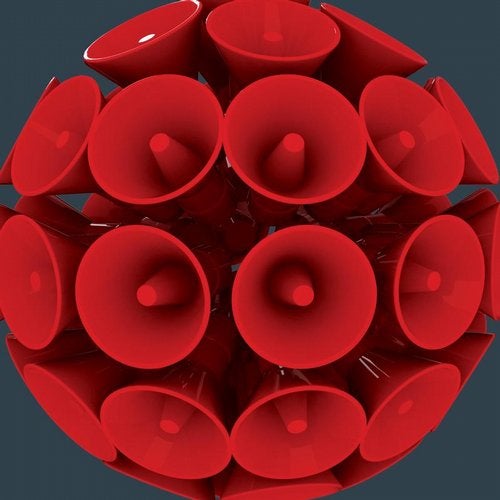 Release
EPM Selected Vol.7
Various Artists

Release Date

2019-07-12

Label

ePM Music

Catalog

EPM77