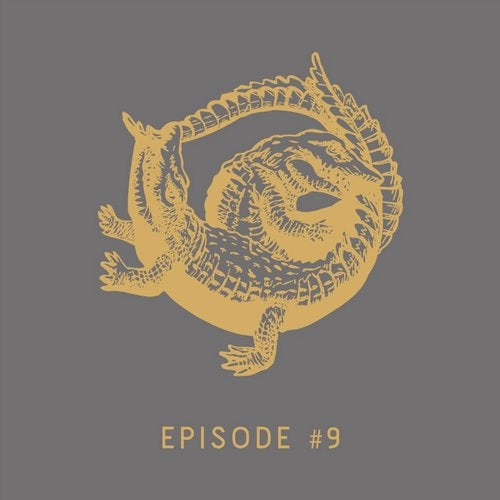 First release of 2016 for Superfiction Recordings, with the new Episode #9 by the "mysterious" Durant. He is already responsible for many releases on labels such a Circus Recordings, This and That, Viva Music and many others.
This EP is a pretty much straight to the dance-floor - 4/4 - tooly tracks, ranging between house and techno in full Superfiction fashion:
Eyebrows raiser, super groovy rollin', jacking and dubby piece of techno-ish funky-ish house bomb with a relentless quirky vocal from the beginning to the end...
Kaiser Sauce, a monster tech-y bomb with more of a techno soul but still with the jacking and funky energy rolling around
Mamba Stamba, an unique tool of stop and go/ stop and go with crazy percussion drumming.
The special remixer is Leix from Novo Music - Lowertones. Stripping down even more "Eyebrows
raiser" and adding a nice and rolling acid feeling.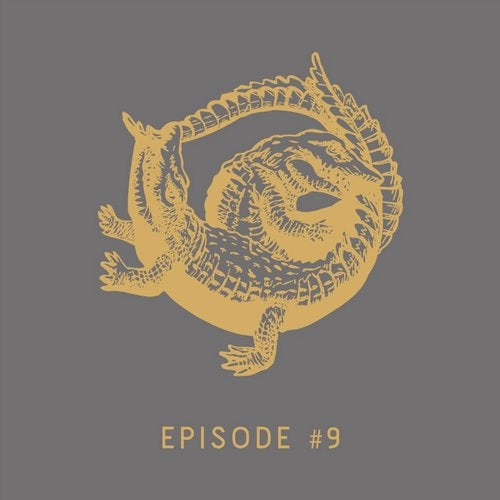 Release
Episode #9