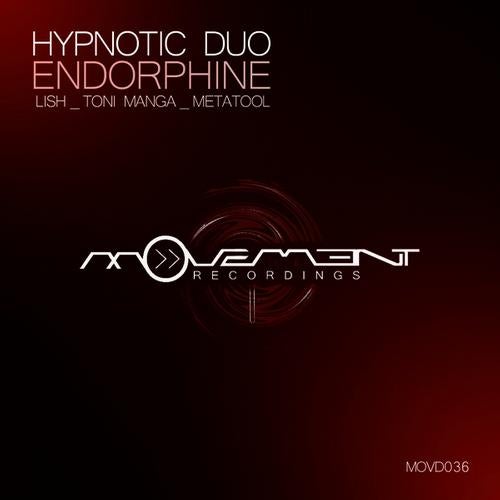 Justinas Gritenas and Marius Paplauskas are the talented Lithuanian pair that make up the Hypnotic Duo production alias. They've become household names in the progressive house scene over the last 2 years and have a stacked discography that boosts over 100 releases. They've remixed heavyweight producers Quivver and Anthony Pappa and have a torrid production output that consistently amazes. The 36th release on Greece's premier progressive house imprint Movement Recordings sees the Lithuanian duo making their debut for the label with their 'Endorphine' single. A top notch set of remixes is supplied by Lish, Toni Magna and Metatool.

Justinas and Marius are ever the masters of crafting infectious, big room progressive grooves and that's exactly what you get with 'Endorphine'. A big kick and cavernous bassline make up the foundation and give the track a great sense of space right out of the gate. Hypnotic vocal pads and warehouse inspired electronics continue to push the energy levels higher as the relentless groove seemingly grows larger with each passing minute. It's another big room, peak time rocker from Hypnotic Duo that should light up most dancefloors with ease.

Lior Maimon and Shay Tiab aka Lish have undoubtedly been the biggest ambassadors for the progressive scene in Israel for over a decade. Lior and Shay make their first appearance on Movement here and provide a killer remix of 'Endorphine'. A dancing set of stabs adds a new funky element to the track and contributes mightily to the overall groove. Lish have also crafted their own melodic lead for the remix which gets introduced during the main break, a massive crescendo of swirling electronics sets the piece back in motion and it rocks to a big finish.

Toni Manga was born and raised in Munich, Germany but has called Greece his home now for over a decade. He's been a huge contributor to Movement Recordings over the last few years with 8 appearances on the label and many DJ sets supporting the Movement label nights. Toni's ninth appearance on the label sees him delivering a smashing remix of 'Endorphine'. A thick and chunky bottom end sets the piece in motion. The well shaped groove rolls forward as spine tingling stabs are introduced. Following a short breakdown some softly textured pianos cascade over the mix and an 80s style synth adds yet another unique element during the tracks climax. The vibe Toni has delivered here is electric and certainly one of his coolest productions to date.

Metatool is part of the new breed of electronic music producers that is emerging from Lithuania. Vitas Vaiciulis aka Metatool makes his production debut here and provides the final remix of 'Endorphine'. It's a deeper atmospheric vibe from Metatool and it's a great companion to the much larger sounding mixes on the package. Intricate drums and a spacious groove set the framework as the aquatic styled interludes and soft pads conjure up a wicked late night vibe that is both cool and captivating.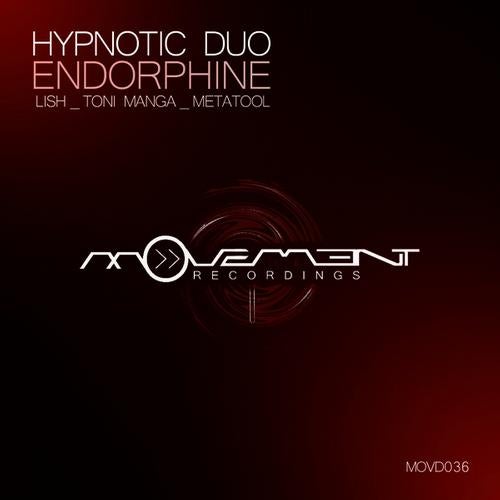 Release
Endorphine