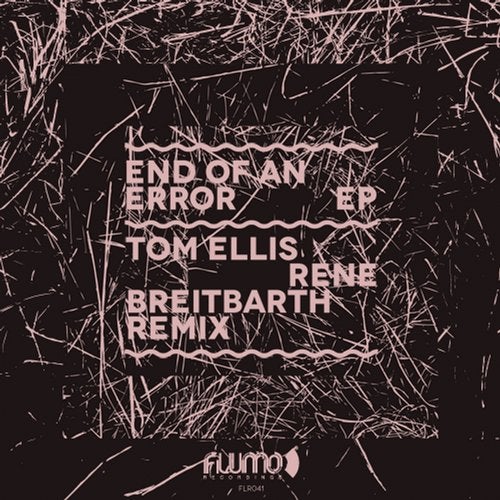 Complex rhythms, multilayered groove, tons of harmonies, and above all, jazz, are what Flumo 041 brings to your ears. A release which signals a greater breadth of vision, of a label supporting high-quality underground music, while attracting the most talented artists.
This time, Flumo has recruited for its catalogue Britain's Tom Ellis, a soldier of the house scene with a pristine ten-year career, thanks to a distinctive sound, based on the application of numerous jazz influences to club music.
Ellis last collaborated with Flumo in the past, and now returns with four tracks - plus a remix by Treibstoff co-founder, Rene Breitbarth - which form a multi- sided kaleidoscope of club music entitled "End Of An Error".
In all his tracks, Ellis demonstrates the sound which has made him one of the most peculiar masters of the worldwide underground house scene. From the deepest landscape of "De Normalled" - remixed by Breitbarth - to the velveteen acid jazz of "Late Start", and not forgetting to close the EP the deep house treatise of "He Wondered Why".
Summing up, a new milestone in Flumo's catalogue, and a step forward in Ellis' career, the underground hero all labels need.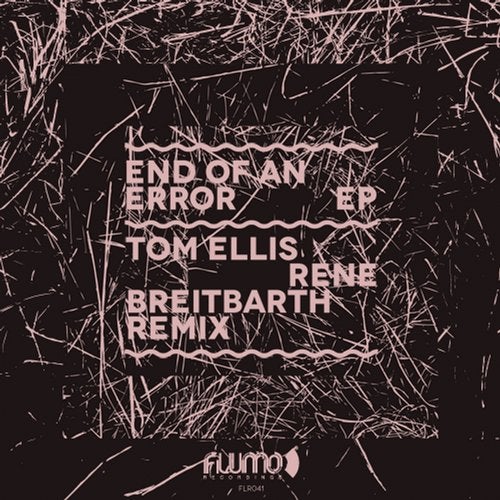 Release
End of an Error