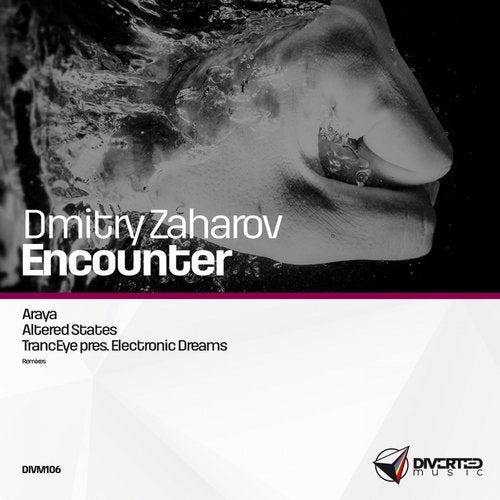 At the Diverted HQ, we really champion new talent brushing shoulders with the household names of the scene, and this bumper package contains just that!

Dmitry Zaharov has showcased why we love "diverted music"...simply put, this progressive trancer is one of the most aurally satisfying records of the year. Beautiful pads and a quirky instrumental backdrop. Featuring some seriously addictive vocal shards that will make this breakdown recognisable in your warm up sets and big room stages over the autumn period!

On remix duties, we've got a plethora of talent including debutant Altered States. Altered States' vision of the Dmitry Zaharov's original is suited for your tougher edged sets...more pumping and a short-stabbed pluck which will no doubt catch the ears of the main room jocks.

Araya returns with his notoriously warm sounds and bass lines. Not too hard, yet filtered for perfection - Araya shows yet again why he is king. Check this one out for your bridging crossovers.

Finally, label favourite and the main man TrancEye picks up a slightly softer edged trancer. Going under his Electronic Dreams alias, TrancEye has delivered quite possibly one of his finest remixes to date. Using Dmitry Zaharov's vocals to perfection with a 138 re-hash. He has kept the main elements of the original paramount, but turned up the pace without digressing from the beautiful riff.

Serious stuff here. Check it!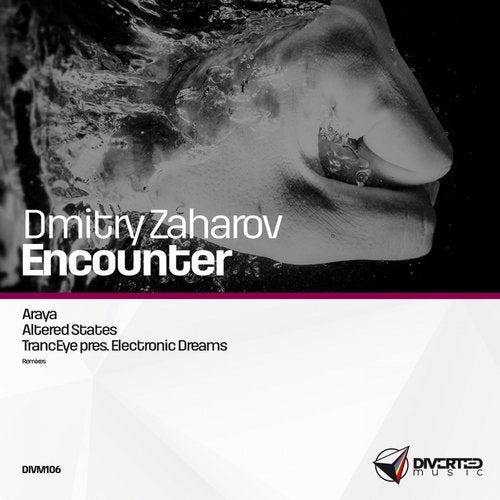 Release
Encounter