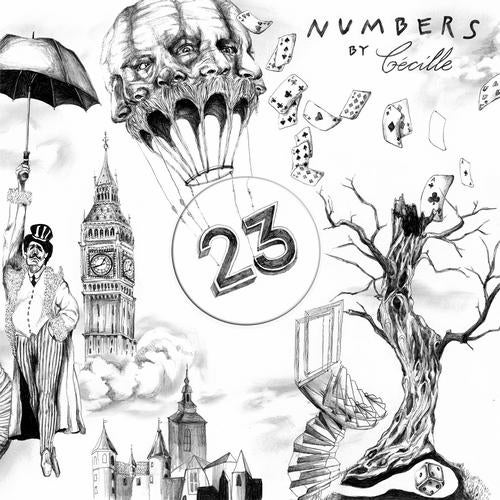 Sven Väth, Monika Kruse, Sascha Dive, Nick Curly, Gregor Tresher, Karotte, Reboot, Tiefschwarz, Robert Dietz, Tripmastaz, Yousef, Lauhaus, H2, Johnwaynes, Kabale und Liebe, Emanuel Satie, Miguel Lobo, Loopsize, Ramiro Lopez, Ray Okpara, Anthony Collins, Raxon, Noir, Shiendoe, Affkt, Marco Effe, Markus Fix, M.In, Slam, Sante, Meat, Martin Eyerer, Arado, Pele & Shawnecy, Nima Gorji, Riva Starr, Patrick Kunkel, Steffen Deux and many more



Frank Lorber is not only one of the rocks in the Frankfurt scene over 20 years, he's also known as the label founder of nummer and an indelible part of the Cocoon empire. In the early days he has been a resident in the famous Omen club in Frankfurt, from this time on he was travelling all over the world and played also on festivals like "I Love Techno", "Mysteryland" and "Love Family Park". We are very proud to have finally a release of our friend and homie on Numbers.
The EP starts with Runway, dominating claps introducing the massive bassline till the main explosion finally takes over the dancefloor. The flip starts with SomeOne, typical Numbers style, which fits in every cool set...ass-shaker guarantee !!!
Jack That Party starts little more mysterious and catches you with the great groove and vocals...hope you enjoy and play Numbers !!!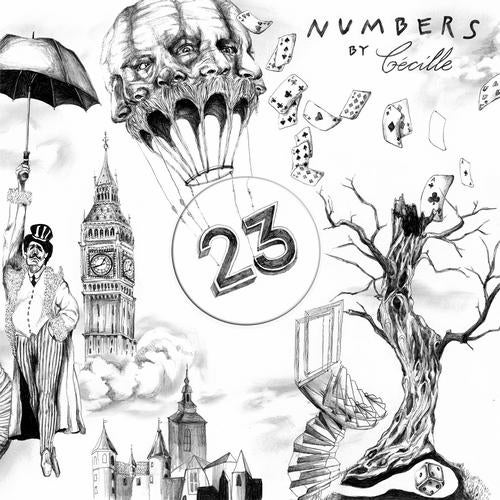 Release
Elephants Breath EP