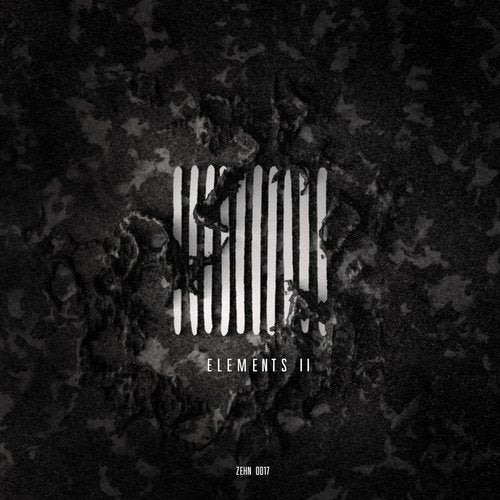 Hype
'Elements 2' sees the German imprint invite new names to ZEHN Records including Poland's Pysh & Sincz, Manual Music's Frank Sonic, Baset & Hourglass, Berlin's modshape. & Max Joni, in addition to the German duo Stil & Bense who make a return to ZEHN.
Pysh & Sincz 'Butt' begins proceedings with weaving notes balanced gracefully with organic percussive hits and polyphonic fluctuations before 'Contractions' from Frank Sonic delicately deploys resonating pulsations and quirky synth flutters to give off a comforting atmosphere throughout.
Baset & HourGlass' 'Psychosis' then naturally delivers undulating, melodic euphoria, fluctuating chords and growling modulations until emphatic sweeps, wooden drums and alleviating vocals allow for a highly spirited affair in modshape. & Max Joni's 'Diyu'. Stil & Bense 'Affection' then rounds off the pack with soaring melodies, alluring pads and effervescent grooves that flow elegantly throughout.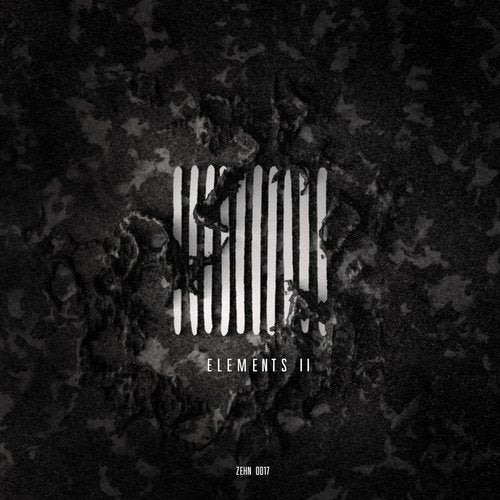 Hype
Release
Elements 2