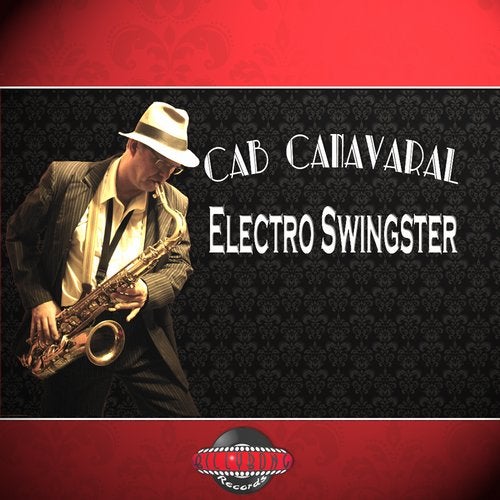 Cab Canavaral is one of the pioneers of the viennese Swing/Electroswing Scene. His roots lay in traditional Swing and Rhythm & Blues. He is the leader and saxplayer of Austrias #1 Swing Comkbo "5 IN LOVE"

End of 2010 he started to remix some recordings of the latest 5 IN LOVE album "Swing What You Got" .This was the kick off for several productions and remixes that followed. He worked and works together with other big names in the Electro Swing scene as Skeewiff, Bart & Baker, Grant Lazlo and Extra Medium.

This album consists of originals and remixes from the beginning until today.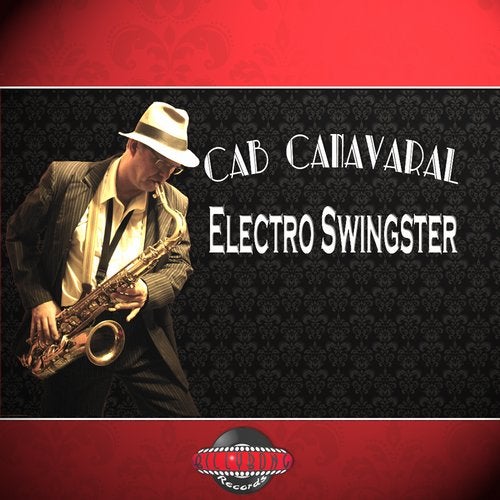 Release
Electro Swingster