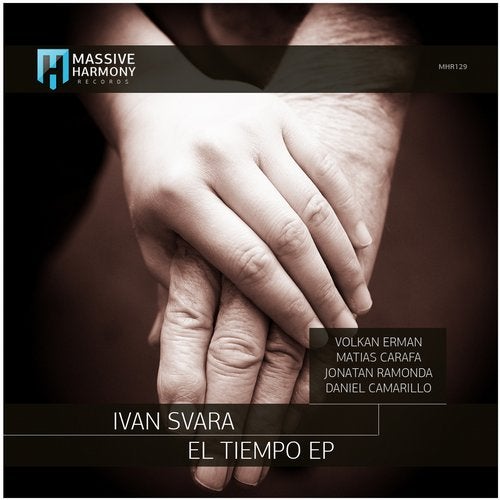 More fresh vibes is coming to home of Massive Harmony Records, as we see Rosario and Argentina based producer Ivan Svara join forces with the label, this time with the really smooth production called "El Tiempo".
"El Tiempo" has that lush and hypnotic feel built up, that we so often seek for to bring to you through our label. This is as fresh as ever, and something we really enjoy to deliver for you.
As we also use to do a lot, friends to the label get a chance to re-think and create new interpretations for the release. Today is no difference as we see 4 prominent guest joining in on remix duty.
First out is none other than Matias Carafa, a producer that let his music speak for itself really. With a great underground touch built to the track, he sets the standard on the reworks with this high flying production that we do believe (and hope) will echo across the globe. It's another skillful one from the maestro.
Next up is a rework from close friends to Massive Harmony Records, Volkan Erman. The Turkey based producer brings another tight production to the test here, as he builds through deep kick drums, smooth pads and clever percussion that will guide us through this masterpiece.
Jonatan Ramonda is next up, as he delivers a well crafted production as always. With his interpretation built through bass grooves and evolving pads, he sure strikes with a true winner here, if you seek for deep and underground progressive music with that hypnotic touch.
Last out is one coming from the talented Daniel Camarillo. Bringing on top class music for a long spell now, he certainly strikes once more here with his really cool way of composing music. Crisp percussion and drum work together with melodic arrangements brings the best out of this producer and it is another stand out production coming up here. 

It's time for you all to pick and choose, because we do think there is something for everyone in here.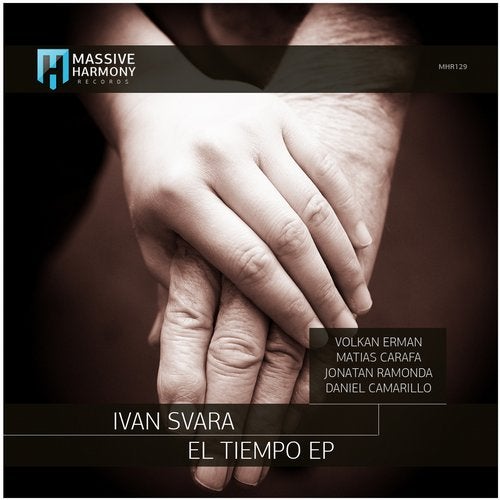 Release
El Tiempo