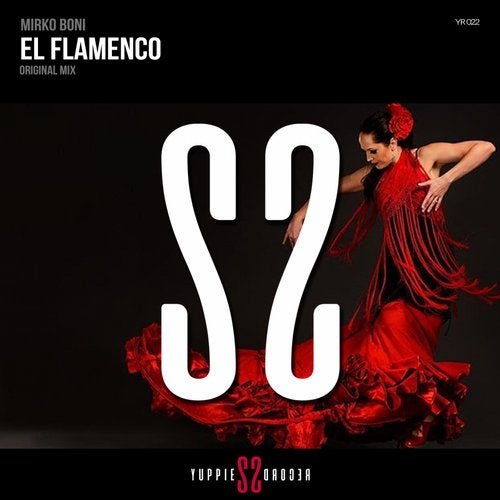 Spain: the land of Corrida, Paella, Cerveza and... Flamenco!
Being in love with this country and its music, Mirko Boni wanted to pay tribute to the traditional dance of the Iberian peninsula for his first release this year: 'El Flamenco'.
Percussions and guitar, this is all Mirko Boni played in this record to give you a one-way ticket for 'la tierra donde nunca cae el sol'.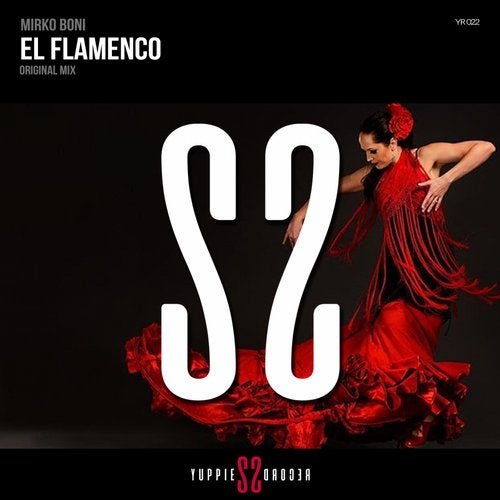 Release
El Flamenco