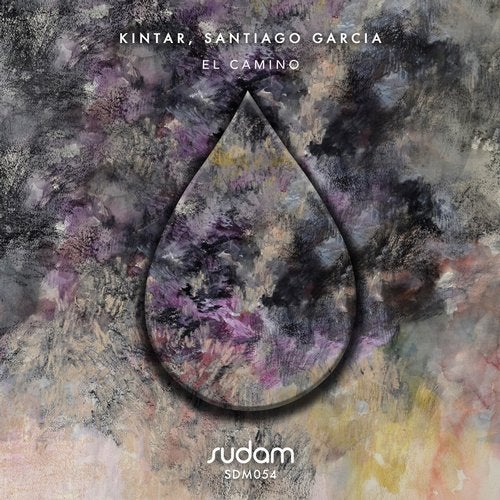 Sudam continues to deliver astounding pieces of music, such this collaborative studio partnership. Kintar and Santiago Garcia united to create two beautiful sessions. Shaping a timeless first track "El Camino" with a strong personality, organic elements that will remain forever as fresh as the first day, and will undoubtedly turn heads worldwide.
"Answer" is the B side of the release and is a perfect farewell, mixing piano with ethnic guitars and sweet ghosty voices. Another key track to close any gig. There is no doubt of the quality of these producers and scene is taking note of it. A perfect package to mark yet another Sudam landmark.

Art by Mariel Oviedo.
Design by Moran.
Mastering by Hybrid Ibiza.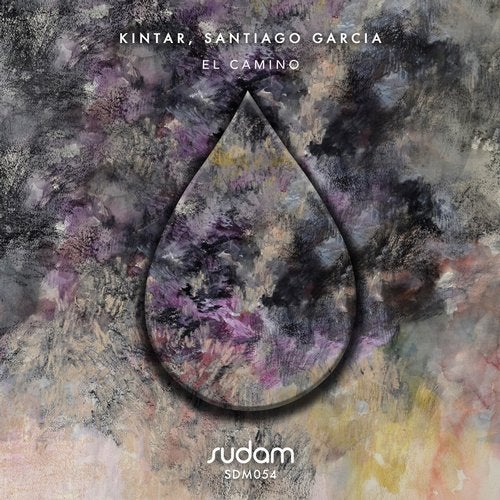 Release
El Camino