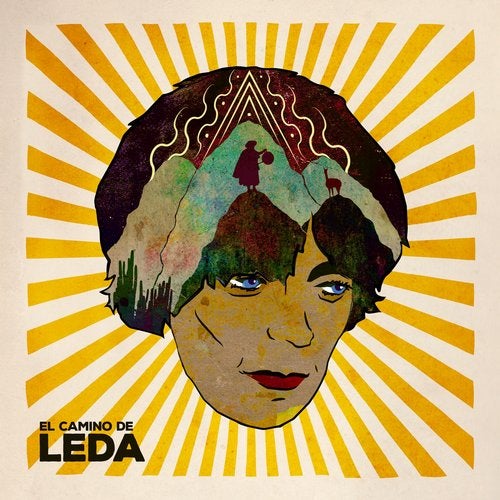 Six years after Leda Valladares' death, and almost two years after publishing our project, Fertil Discos (Argentina) and Folcore (Barcelona) present El Camino de Leda, revisiting the music she recorded and saved from being lost forever. 12 songs, recorded by electronic producers and guest singers, will bring her work and legacy back into life.
Using electronic music in order to revisit these songs means much more than just adding a base to the vocals: it means to use new technologies to create textures and sounds (many times impossible to be created with instruments) that conform a new type of space to host the vocals, and also to use rythms and beats which not only bring us the ancestral music back, but also link it to our daily experience in the modern cities.
The oriental flutes of Chancha Via Circuito, the afro percussions that Tremor used in their track, El Remolon's psychedelic atmospheres, Shaman Herrera's vocal works, the rough and deconstructed textures of San Ignacio and Lauphan's song, Pol Nada's industrial beat -are just a few examples of this project's investigation and reinterpretation, which aims not only to reproduce the formal characteristics of the canto con caja, but also to find the emotions and the deepness involved in it. Soema Montenegro,Barbara Silva, King Coya, Sofia Viola, Jin Yerei, Dat Garcia, Jazmin Ezquivel, Barda, Celeste Gomez Machado, Uji and La Charo (de Tonolec) are the rest of the artists involved in this project, to be published digitally, and available in vinyl from March, 2019.
About Leda Valladares (1919 - 2012)
Was an argentinean singer, composer, writer and compiler. To this last activity she dedicated most of her work, recording and editing what she called Mapa Musical Argentino, a study of the ancestral folkloric songs of Argentina's provinces -a rich cultural heritage, which was about to be lost for ever. During her last years of work, she began to work with younger musicians, to pass on this legacy to the new generations.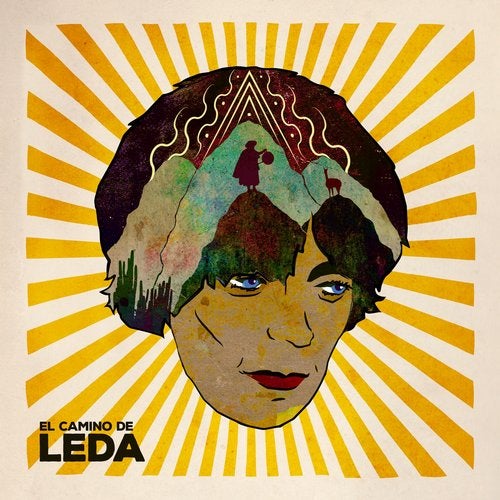 Release
El Camino de Leda (Un Tributo a Leda Valladares)
Various Artists

Release Date

2019-02-08

Label

Fertil Discos

Catalog

BLV6051423