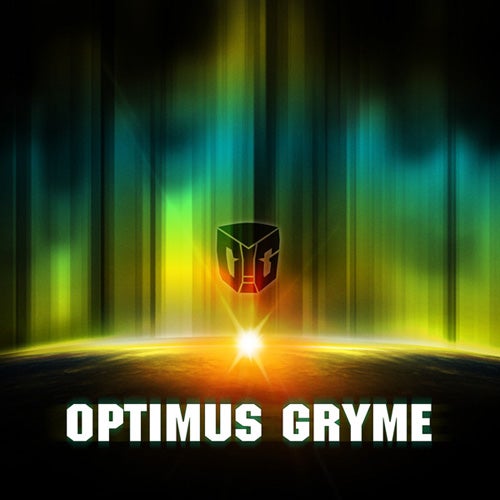 Over the last 2 years Optimus Gryme (aka Charlie B) has evolved into one of Aotearoa's leading Dubstep pioneers. Last year he released NZ's first solo Dubstep EP as well as releasing Aotearoa's first Dubstep 12inch on his own imprint 'Optimus Gryme Recordings'.

Charlie is now about to release his debut album entitled 'Eclipse', which he has spent the last two years creating. The album showcases 11 original works and features remixes and collaborations with Billy Fluid, Truth, Organikismness, Fiona Soe Paing and Maraku Rewiti.

Charlie fondly refers to the album as "2 years of heart and soul morphed into 60 minutes of audio for your listening pleasure". Charlie wanted to create an album that people of all musical tastes could enjoy, whether it be relaxing at home on a Sunday afternoon or rocking it out the dancefloor.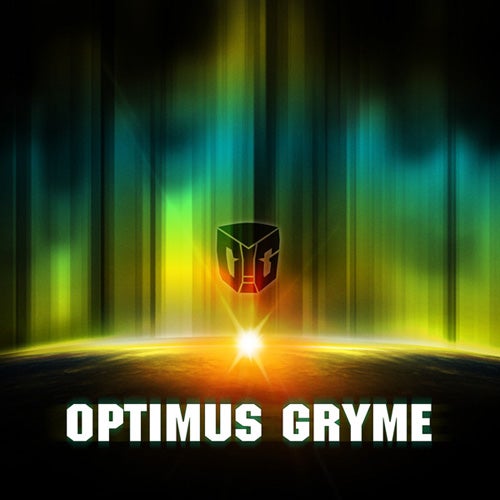 Release
Eclipse LP