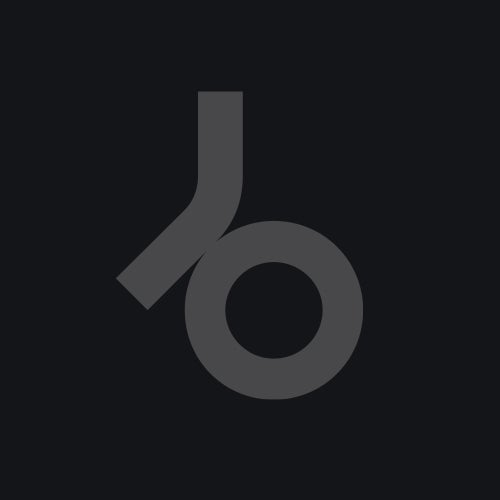 Luke Dzierzek is a name you will be hearing a lot more of over the coming months. His debut single has already been supported by Pete Tong on Radio One (2 Dec 05, 21 Oct 05, 30 Sept 05 & 23 Sept 05), Fergie on Radio One (5 Nov 05, 29 Nov 05, 22 Oct 05), hit no. 12 in the Buzz Chart (w/c 22 Aug 05 & 29 Aug 05) and had incredible reactions from the world's top DJs. There is no doubt that this boy is going to be massive and that this release is one of Silver Planet's finest.
From the label that unearthed James Holden, Yunus Guvenen, Timo Maas and Chris Salt, Silver Planet now brings you 20-year-old Kent based Luke Dzierzek. His productions have created such waves in the scene that he has already received remix offers from labels such as GU Music, Bedrock, CR2, Precinct and King Unique himself.
On the A side 'One Day' absolutely rocks and when this track drops and the infectious electro bassline tears through the mix it will destroy any dancefloor. It's the kind bassline that you wont be able to get out of your head, and you will be humming it all way out of the club. Luke's use of cut vocal snippets and awesome snare arrangement mean that the tension builds and drops and builds and drops. This is a rollercoaster of a ride that was designed with dancefloor mayhem as its sole purpose.
On the B side 'Echo' is a massive electro house stormer that has been gaining massive support from the worlds top djs over the past 6 weeks. Heavy driving beat work and a hefty bass get the groove going from the outset, whilst heavily effected vocals flow over the mix. The track drives until the bassline suddenly changes, for maximum effect. This is electronic dance music of the highest order.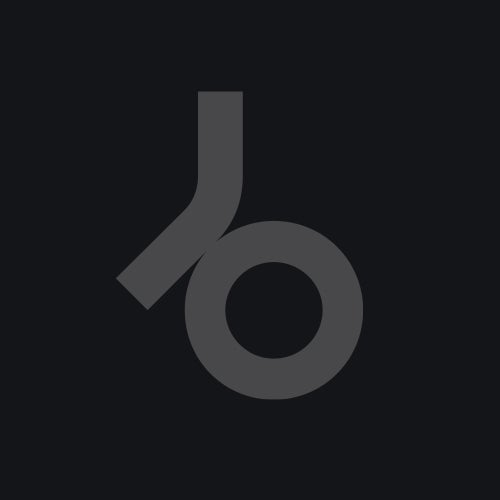 Release
Echo / One Day