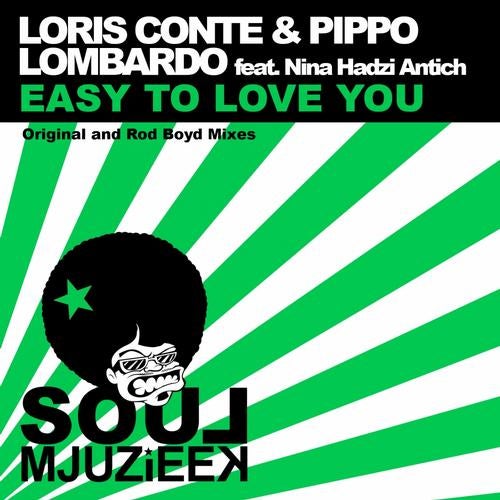 Originally out in the summer as an exclusive track for our Beach House Mjuzieek Vol.2 compilation, it was only a matter of time, until we was giving this beauty of a track a well deserved single release...

We got fab producer Rod Boyd in to add some extra remixes to the Original and he came up with a superb vocal and dub mix, as only he can do! Fantastic soulful vibes on both mixes, with some nice deep feel, and the Dub mix slightly crossing over to the MK kinda vibes.

Also added of course the awesome original mix for those of you who missed out first time!

ENJOY!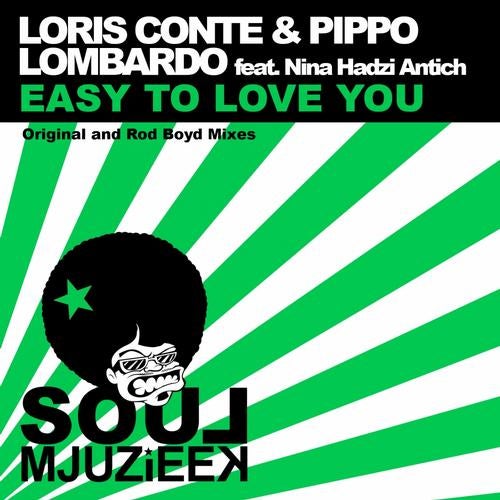 Release
Easy To Love