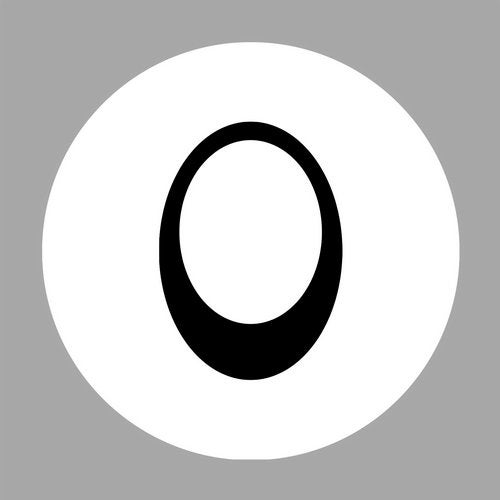 Yoshihiro Hanno invites us to take part in a comprehensive storytelling session. He gathers some expressive voices around him who are skillful contributors to the art of narration - just like the Japanese producer himself.
Setting up an array of soundmarks to be followed continuously, with ears wide open, Radiq supplies a reduced framework of themes and subjects where guests are welcome to get involved in. They are here to accompany Hanno's visions, to leave their own impressions, to deliver various ingredients of personal flavour, to provide some very special and unexpected aromas to the story of 'Eastern Hemisphere EP'.
Displaying a sophisticated funkiness like in "Brown Chase" and "Waiting for My Man", Radiq takes us on a trip on a serpentine road under a clear crystal sky with uncountable stars that mark the progression of the beat. A true gentleman, his work follows the rules of understatement. His productions are of a certain hypnotic quality which makes the listeners feel like being spellbound.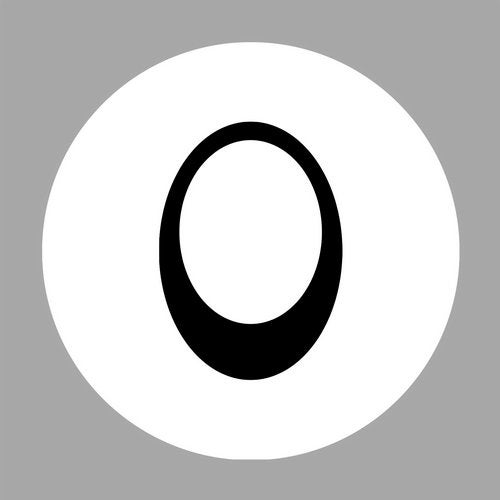 Release
Eastern Hemisphere, Pt.1 & Pt.2